Paterson Times
---
Paterson cops seize almost 9,000 bags of heroin, $4,100 cash in 10th Avenue bust
By Jonathan Greene
Published: April 17, 2019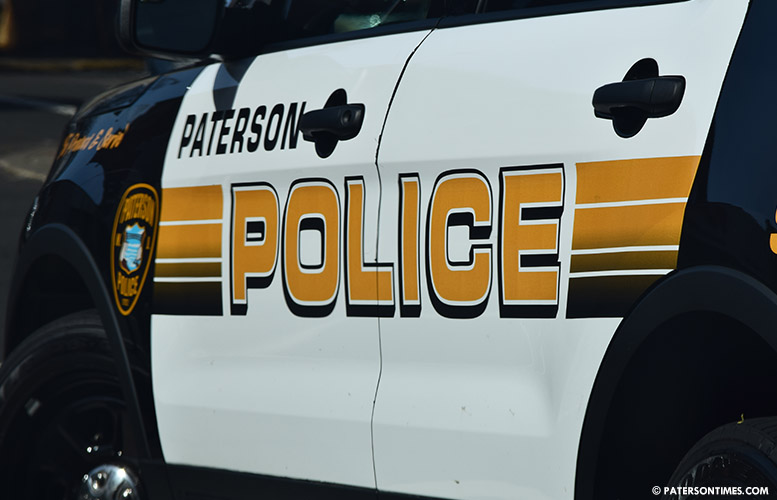 The police arrested four people, seizing 8,900 glassine envelopes of heroin and $4,117 in cash in a drug bust on 10th Avenue and East 29th Street, an area controlled by a set of the violent street gang the Bloods.
Police charged Don Gonzalez, 29; Shachell Nugent, 23; Jocquice Timmons, 24, all of Paterson; and Veronica Keeley, 37, of Stroudsburg, Penn. on Wednesday with various drug offenses, according to police director Jerry Speziale.
Last month, authorities indicted nine gang members for operating a drug trafficking network out of 10th Avenue and East 28th Street. Authorities said members belonged to the Bloods street gang set the 'So Icy Boys.'
Copyright © 2012-2020 Paterson Times all rights reserved.