Paterson Times
---
Man Sues Police Officer For Assault
By P.T.
Published: November 14, 2012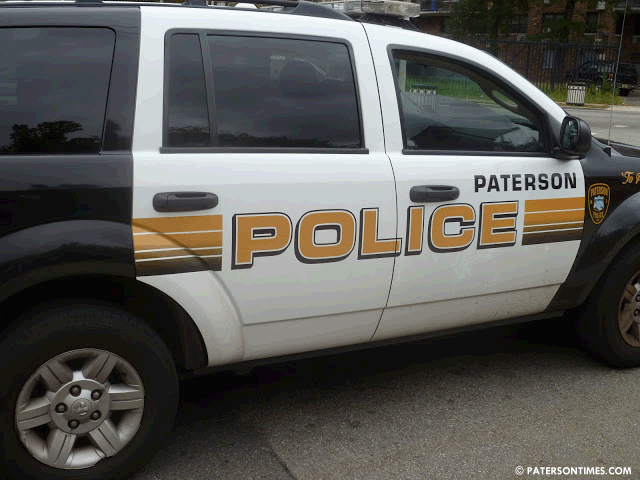 Police Officer Frank Semmel's son was assaulted by 2 teenagers as he was riding his bicycle in Hawthorne. Mr Semmel, a Paterson police officer, managed to get a description of the assailants, and decided to go after them: it was in this pursuit  the officer came across Daion Morgan, a resident of Paterson, who was outside with a patient from a local rehabilitation center.
Mr Semmel while pointing his gun commanded both men to get on the floor identifying himself as a police officer after which he pounced on Mr Morgan and began to punch him. Mr Morgan became unconscious, and was taken to a hospital, where he was treated for a fractured nose.
Mr Semmel did not realize the man he attacked was not the assailant who assaulted his son. After the attack, the officer was charged with official misconduct and  aggravated assault.
The incident happened 2 years ago.
Later two teenagers were charged with the assault of his son.
Mr Morgan is suing the officer for damages including medical bills — no amount has been specified.
If found guilty, Mr Semmel may face up to 5 years in State prison. The trial is scheduled for April 12, 2013.
Copyright © 2012-2023 Paterson Times all rights reserved.