Paterson Times
---
Man Shot Near 12th Avenue
By P.T.
Published: November 15, 2012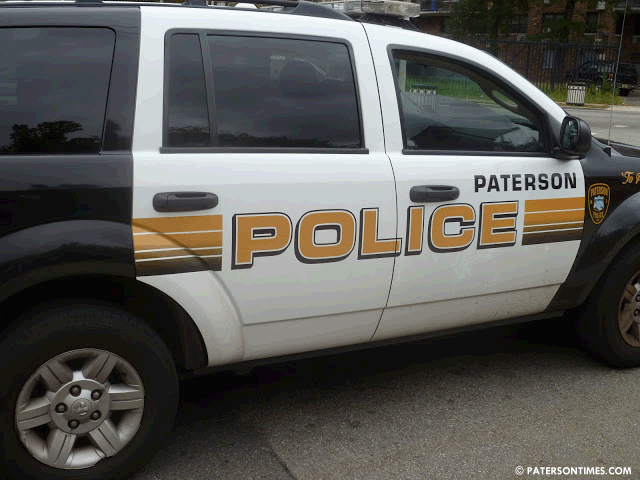 A man was near William Street and 12th Avenue when a gray or silver color vehicle pulled up, from inside the car someone demanded the man hand over his valuable; the victim attempted to run, and was shot in the right forearm, according to police.
The man walked to a nearby street where he spotted someone he knew, who transported him to St. Joseph's Regional Medical Center.
Police have yet to catch the suspect, but are asking for tips from the public: 973-321-1342.
Copyright © 2012-2023 Paterson Times all rights reserved.