Paterson Times
---
3 arrested in connection with the store robberies
By P.T.
Published: January 16, 2013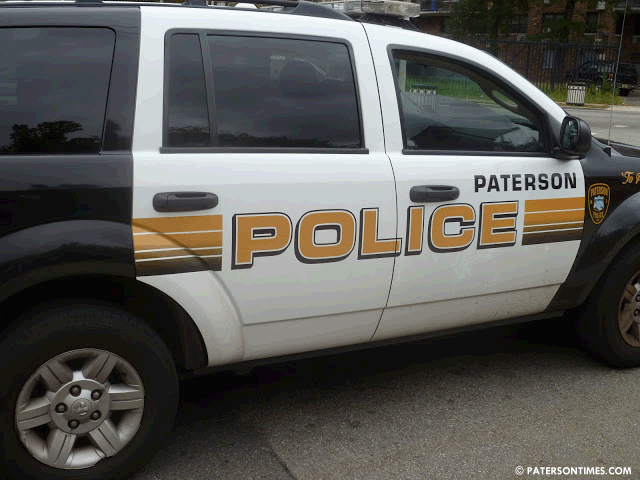 Police have arrested three man in connection with the large number of armed robberies that took place the last two weeks, and they are still hunting for the 4th.
Since the start of the year there has been more than 5 incidents where store owners were held at gunpoint and their livelihoods forcefully taken by gunmen.
Troy Bess, 21-year-old; Devane Quick, 23; Richard Lawson, 20; all three have been charged with robbery among other charges.
Police have identified the 4th man they are searching after: Timothy Simmons, 23.
Copyright © 2012-2023 Paterson Times all rights reserved.