Paterson Times
---
10th Avenue shooter, Tyree Singletary, arrested
By P.T.
Published: April 1, 2013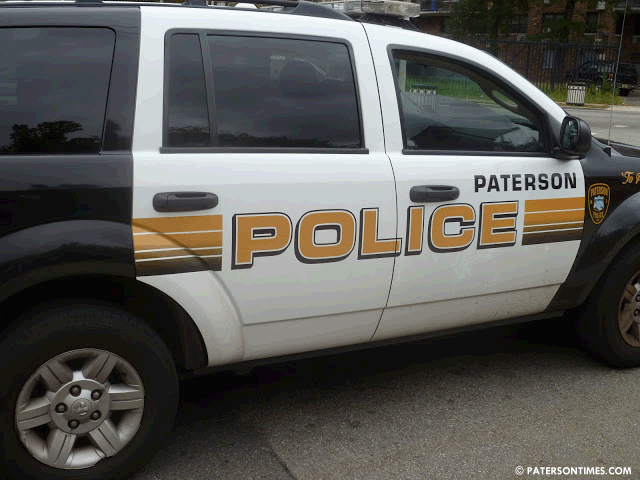 The individual responsible for the shooting that took place near 10th Avenue and East 26th Street on March 26th, 2013 has been arrested by police.
Tyree Singletary, 21-year-old, was hanging out near 10th Avenue, not far from the shooting of March 26th, when police were tipped-off by locals — Paterson Police arrived at the intersection of 10th Avenue and East 27th Street and made the arrest. His victim, the man who Mr Singletary shot in the face, remains hospitalized at St. Joseph's Regional Medical Center.
Mr Singletary has been charged with weapons possession and attempted murder.
Copyright © 2012-2023 Paterson Times all rights reserved.