Paterson Times
---
1 drug dealer, 2 clients arrested near Park Avenue
By P.T.
Published: June 1, 2013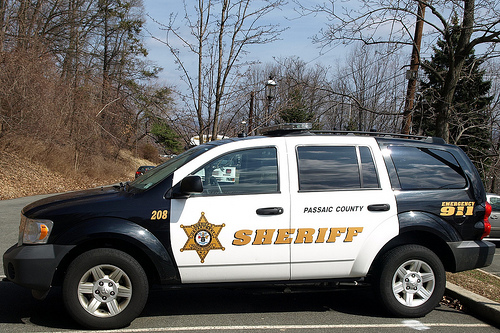 A drug dealer and two clients were arrested by the Passaic County Sheriff's Office on Friday. Authorities had setup surveillance cameras on Summer Street, Park and Belmont Avenues on Wednesday in hopes of catching miscreants.
On Friday officers made arrests of two drug buyers from outside Paterson: William Bowers, 53, of Wayne; Joshua Rodriguez, 21, of Prospect Park. Both, it appears, were out on the street to buy crack cocaine from city's drug dealers. Mr Bowers was caught red-handed with heroin; Mr Rodriguez was in possession of marijuana. Both have been charged with drug possession.
Omar Zillafane, 34, drug dealer, of Paterson, was charged with narcotics distribution.
Copyright © 2012-2023 Paterson Times all rights reserved.