Paterson Times
---
Three wounded in drive-by shooting in 4th Ward
By Jonathan Greene
Published: January 11, 2014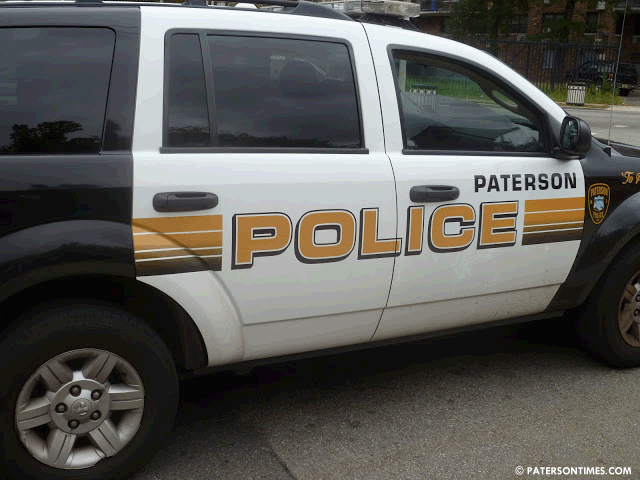 Three individuals were wounded during a drive-by shooting in the city's 4th Ward during the evening hours of Saturday, according to the Paterson Police Department.
A suspected black jeep with four doors was passing by on Godwin, Governor, and Carroll Streets, at around 8:50 p.m. on Saturday, spraying bullets at bystanders standing outside, leaving three people in the aforementioned streets wounded and hospitalized.
The first victim, 62-year-old, had bullet wounds to his upper body, and was found inside a supermarket on Rosa Parks Boulevard near 12th Avenue ; the second victim, 32-year-old, was found inside a home on Carroll Street with a bullet hole to the abdomen; the third victim, 20-year-old, was found inside 79 Godwin Avenue about 10-minutes after the first two victims were found.
The suspected vehicle, which is being described as a four-door black jeep, was last seen leaving through Rosa Parks Boulevard, according to witnesses. It is unclear whether the vehicle had a license plate, witnesses only described the vehicle's color and doors, without any plate numbers.
The victim on Godwin Avenue was shot multiple times, and was rushed to St. Joseph's Regional Medical Center. All three victims have been transported to the hospital for treatment, where they remain in stable condition on Sunday morning.
Detectives collected two witnesses minutes following the incident, and have gathered material evidence on the scene.
Copyright © 2012-2023 Paterson Times all rights reserved.