Paterson Times
---
Suspect already in custody charged with 2nd shooting
By Jonathan Greene
Published: March 11, 2014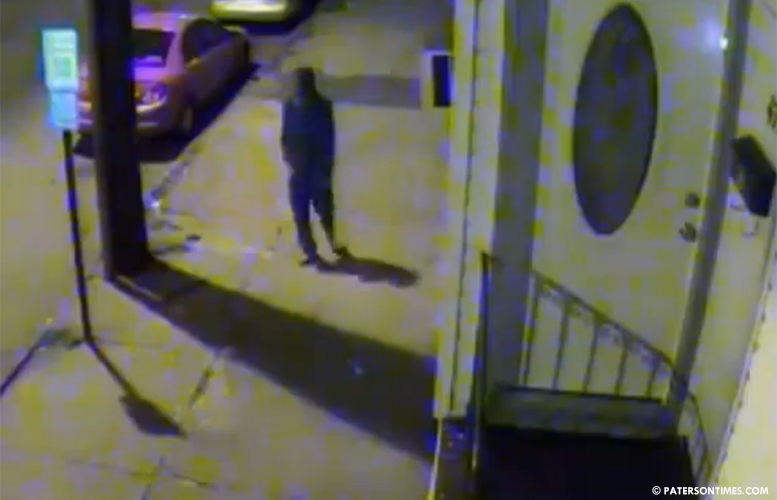 An inmate who was arrested on a previous shooting incident has been charged with a second incident that happened in October 2013 near Sparrow and River Streets, according to the Paterson Police Department.
Michael Goodwin, 25-year-old, city resident, is being charged for the shooting of a 42-year-old man in the intersection of Sparrow and River Streets back in October 14, 2013. Goodwin police say was in the area at around 9 p.m. that day when the victim was "shot in the leg while standing outside of a vehicle speaking with the occupant."
Police released a video in January showing a limping suspect entering the intersection and then after the shooting took place, rapidly leaving the area down River Street. "Investigating Detectives, during the course of their investigation, recovered evidence at the scene, as well as video of the alleged actor walking toward and then leaving the incident on foot," according to police.
Patrick Murray, a high ranking detective at the department, said Goodwin is already in police custody over a shooting that happened near the corner of Kearney Street and Crosby Avenue during the broad day light hour of January 17th, 2014. Godwin wounded a 25-year-old victim in the leg during that incident at around 1 p.m. that day.
After police released the video of the Sparrow Street shooting, Godwin walked to the police headquarter and surrendered himself to authorities. He has been charged with attempted murder among other charges over the October 2013 incident, according to police.
Copyright © 2012-2023 Paterson Times all rights reserved.