Paterson Times
---
Three city teens arrested in Fairfield smoking marijuana inside parked car
By Jonathan Greene
Published: January 5, 2015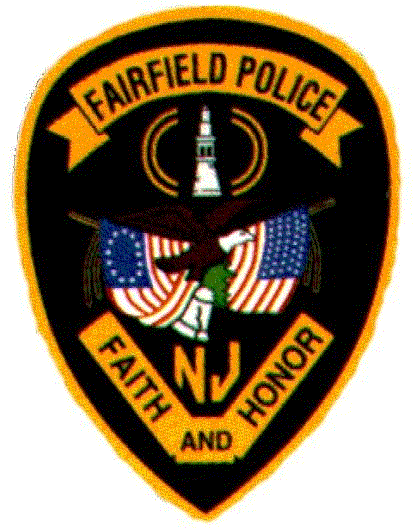 Police in Fairfield arrested three city teenagers on drug charges after an officer discovered the trio smoking marijuana inside a parked vehicle in the parking lot of La Quinta Inn.
Ernesto Regalado, 19, Jeremy Rodriguez, 18, and a 16-year-old, all three city residents, were spotted by police officer Frank Tracey inside a 2010 Toyota in the parking lot of La Quinta Inn on Two Bridges Road in Fairfield at around 11:30 p.m. on New Year's Eve.
Tracey observed the vehicle with alleged dark tinted windows in violation of New Jersey law pull into the hotel's parking lot and take up a parking space in the rear of the lot.
"The officer noticed that none of the occupants exited the vehicle," Deputy Chief Anthony Manna said in a news release. "The officer continued to monitor the activities of the individuals in the vehicle and eventually initiated a field investigation."
Tracey approached the vehicle, observed smoke and strong marijuana odor coming out of the car. "It is alleged that further investigation resulted in the discovery of a marijuana cigarette, a plastic bag with suspected marijuana and a glassine fold containing suspected heroin," Manna noted.
Police arrested the three suspects. While processing the suspects police found a second fold of heroin inside Rodriguez's shoe. Police charged the three with marijuana possession. Additionally, Regalado was issued a summons for having drugs in his vehicle. Rodriguez was charged with heroin possession and "failure to surrender a controlled dangerous substance to police."
The 16-year-old whose name is being withheld due to his age was charged with being under the influence of a controlled dangerous substance. He was released into the custody of a parent, police said.
Regalado and Rodriguez were processed and released on their own recognizance, police said.
Copyright © 2012-2023 Paterson Times all rights reserved.