Paterson Times
---
Ex-employee steals snow blower from NJCDC building
By Jonathan Greene
Published: January 26, 2015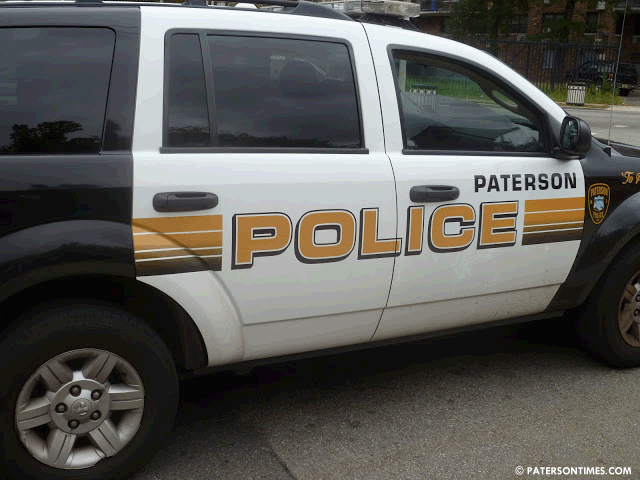 A former employee allegedly stole a snow blower and other tools from the New Jersey Community Development (NJCDC) building on Spruce Street early Sunday morning, according to the Paterson Police Department.
The suspect entered the building on 32 Spruce Street at around 1:15 a.m. on Sunday making away with a snow blower and other tools. Police were told the ex-employee Marcus Davis had burglarized the business on numerous occasions during the weekend.
Police were told there's video surveillance showing Davis entering the building through the back door using a bolt cutter which was left at the scene, according to police.
Police took a report of theft, burglary, and burglary of tools.
Copyright © 2012-2023 Paterson Times all rights reserved.