Paterson Times
---
Former civilian Paterson police employee arrested with guns, drugs
By Jayed Rahman
Published: May 15, 2015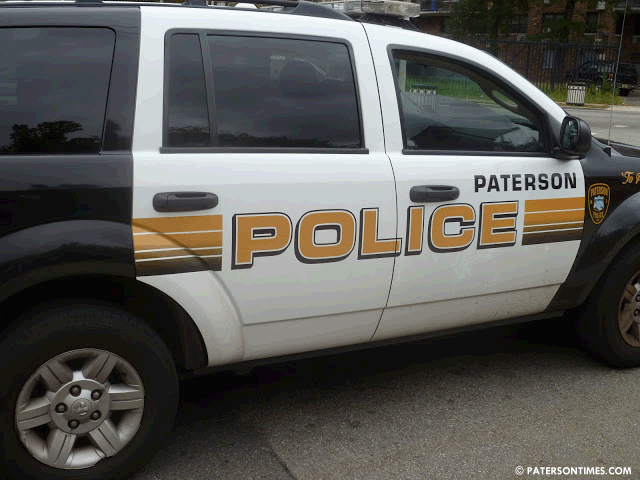 City police arrested a former civilian department employee on charges of weapons and drug possession during a North 5th Street raid on Friday morning, according to police director Jerry Speziale.
Willie T. Barron, 40, was arrested during a raid at about 10:45 a.m. on Friday at his Northside home located at 65 North 5th Street.
Police recovered four guns at his second floor residence. He was found in possession of a loaded Glock 23, .40 caliber semi-automatic handgun; Mossberg model 500 12-gauge shotgun; Remington model 870, 12-gauge shotgun; and Springfield model 944 .410 gauge shotgun with double barrel. Police also found hollow point bullets.
Barron has been charged with possession of the various weapons and charged with weapon possession while distributing narcotics, said the director. He also had 25 baggies of marijuana in his possession. He has been charged with intent to distribute, and intent to distribute near a school zone. He was also charged with possession of drug paraphernalia.
For years Barron was employed at the city police central booking, said the director. The raid conducted by the city's narcotics division was an example of intelligence led policing, said Speziale.
"This is a significant raid and arrest, which removed a number of weapons and drugs from our community," said Speziale. "The men and women of the Paterson Police Department work tirelessly daily in their fight to rid our city of drugs and guns."
Copyright © 2012-2022 Paterson Times all rights reserved.