Paterson Times
---
Police arrest 17 on drug charges with help from new text-to-tip program
By Jayed Rahman
Published: May 22, 2015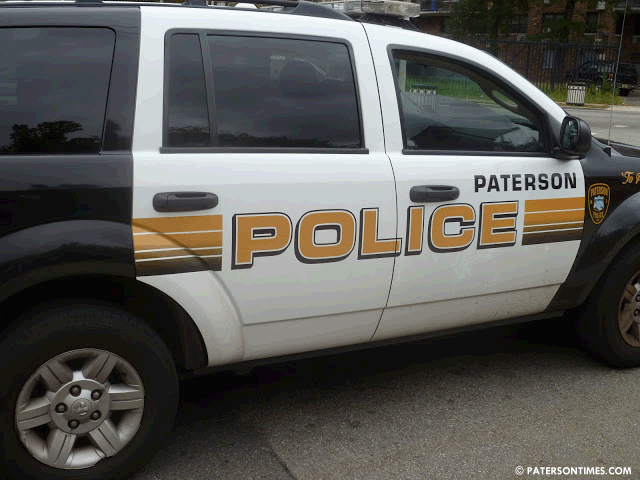 The successful utilization of the city's new anonymous text-to-tip system allowed police to arrest seven people on drug charges following a surveillance operation on East 22nd Street on Wednesday evening, said police director Jerry Speziale.
Police arrested three residents of 263 East 22nd Street following that surveillance operation that took place at about 7 p.m. on Wednesday. Arrested were: David A. Diaz, 23; Jay J. Bonilla, 26; and Jesus A. Diaz, 28. The operation also led to the arrest of another city man Kevin Major, 29.
The director said two Elmwood Park residents were arrested: Christopher Clavo, 24; and Mathew W. DeBartolo, 23. And a Newark man Kevin Marcelino, 26, was arrested.
Clavo and Marcelino have been charged with one baggie of marijuana possession. DeBartolo was charged with possessing two baggies of marijuana. Major was charged with having one MDMA capsule.
The Diaz, Bonillam, and Diaz were charged with possession of 40 grams of MDMA, four baggies of marijuana, and drug paraphernalia.
The three were also charged with intent to distribute, the director said. The trio sold one baggie of marijuana to Calvo and Marcelino and two bags two baggies to DeBartolo. $707 in drug proceeds were confiscated from Bonilla.
Speziale said the city's text-to-tip program has successfully resulted in more than 100 investigations and many arrests. On Tuesday night, he said, police arrested four people on drug charges at 77 Grove Street with help from the text-to-tip program.
That same night, on the other side of town, at 449-451 Union Avenue a raid led to the arrest of six people including two alleged drug dealers who were dealing Xanax and crack-cocaine. The dealers were charged with drug distribution. And the other four were charged with possession.
142 bags of heroin, 35 bags of crack-cocaine, and 55 Xanax tablets were seized from the Union Avenue raid, said the director.
"Clearly, the collaboration with the community is remarkable and has helped make an impact on identifying locations distributing illegal narcotics," said Speziale. "I commend those utilizing the system and am extremely grateful for their trust in the Paterson Police Department."
Copyright © 2012-2023 Paterson Times all rights reserved.