Paterson Times
---
Sheriff arrests alleged drug dealer on 12th Avenue
By Jonathan Greene
Published: May 24, 2015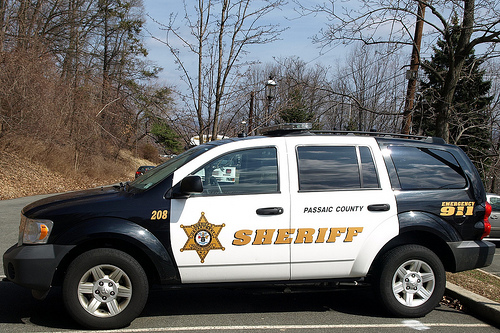 A city drug dealer drinking in public in front of a 12th Avenue home with crack cocaine, MDMA, marijuana, and heroin in his person was arrested during the early morning hours of Sunday, according to Passaic County Sheriff Richard Berdnik.
Tiheen Smith, 27-year-old, was charged with various drug offenses, authorities said. Sheriff's officers located Smith drinking public in front of 5 12th Avenue at around 2:51 a.m. on Sunday. He was searched and had crack cocaine, MDMA, marijuana, and heroin, authorities said.
Smith was found to have an active $300 warrant out of Paterson. Smith was transported to city police lockup, the sheriff said.
"This arrest occurred because of the routine enforcement of a quality of life arrest lead to a suspect possessing narcotics," Berdnik said. "By arresting an individual for public drinking an alleged drug dealer is now off our streets."
Copyright © 2012-2023 Paterson Times all rights reserved.