Paterson Times
---
Sheriff: Loaded semi-automatic found stashed in garbage can
By Jonathan Greene
Published: June 1, 2015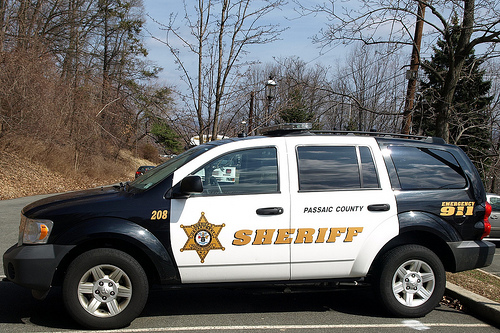 Acting on information that a firearm was discarded in the area of Market Street and East 32nd Street, authorities recovered a loaded semi-automatic handgun inside a garbage can yesterday evening, according to Passaic County Sheriff Richard Berdnik.
Berdnik said detectives responded to the area and searched a garbage can that had a .40 cal Kahr semi-automatic handgun. The sheriff said the firearm was loaded with six bullets.
Copyright © 2012-2023 Paterson Times all rights reserved.