Paterson Times
---
20-year-old Paterson man accused of emailing child pornography
By Jonathan Greene
Published: June 4, 2015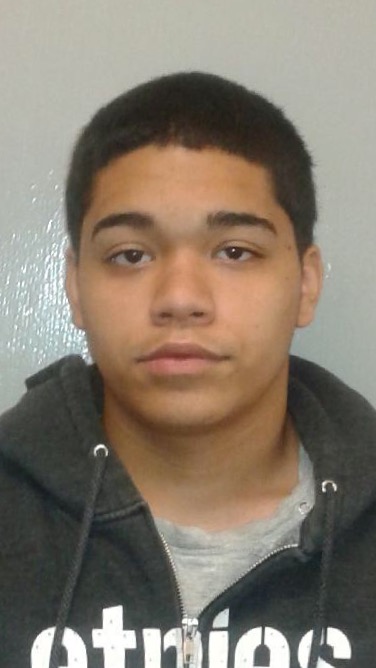 A city man was arrested on charges of distributing child pornography via the internet on Thursday, according to Passaic County Sheriff Richard Berdnik.
Devin Ramos-Artigas, 20-year-old, was allegedly sharing files of child pornography through emails, authorities said.
Ramos-Artigas's home computer was identified as the source of the files following an investigation sparked by a cyber-tip from the National Center of Missing and Exploited Children.
Berdnik said originally detectives utilized specialized law enforcement tools to discover nine-files of child pornography. Detectives confirmed Ramos-Artigas was responsible for the files distributed via email.
The Passaic County Sheriff's Department Internet Crime Unit executed search warrants after a multi-month investigation at 178 Beech Street in Paterson and 149 Wheatsworth Road in Hardyston but did not find him at either of the locations.
Authorities said Ramos-Artigas later surrendered at the Passaic County Sheriff's Office headquarter in Wayne. Authorities said Ramos-Artigas is unmarried and unemployed.
Berdnik said Ramos-Artigas was arrested, charged with possession and distribution of child pornography, and handed over to Paterson police waiting bail.
This is the second child pornography arrest in the city this month. Raul O. Alarcon, 27-year-old, was arrested charged two days ago.
"This is the second arrest the PCSO, ICU has made this week of a Paterson resident for child pornography possession," Berdnik said. "Earlier in the week Raul O. Alarcon was arrested for possession and distribution of child pornography. The Sheriff's office will continue to actively investigate and arrest individuals involved in child pornography."
Copyright © 2012-2023 Paterson Times all rights reserved.