Paterson Times
---
Sheriff's detectives recover Colt handgun placed near Beckwith Avenue factory
By Jonathan Greene
Published: June 27, 2015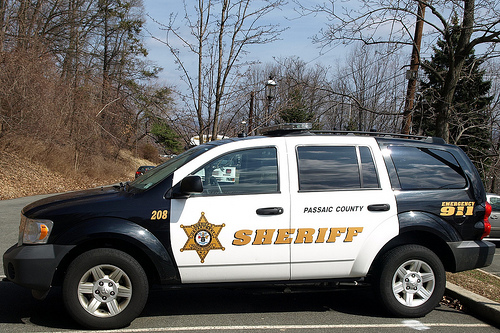 A handgun that was stashed in a white wash cloth and placed by a factory was recovered late Friday, according to Passaic County Sheriff Richard Berdnik.
Detectives on warrant patrol through an investigation were informed a handgun was stashed on Beckwith Avenue off 21st Avenue towards the dead end.
Authorities responded to the area and recovered an unloaded Colt .45 caliber handgun.
"Once again, because of great police work, an illegal handgun is now off our streets," Berdnik said. "I commend the Detectives for moving quickly in securing that potentially dangerous weapon."
Copyright © 2012-2022 Paterson Times all rights reserved.