Paterson Times
---
Two alleged Paterson burglars arrested on East 26th Street
By Jayed Rahman
Published: August 23, 2015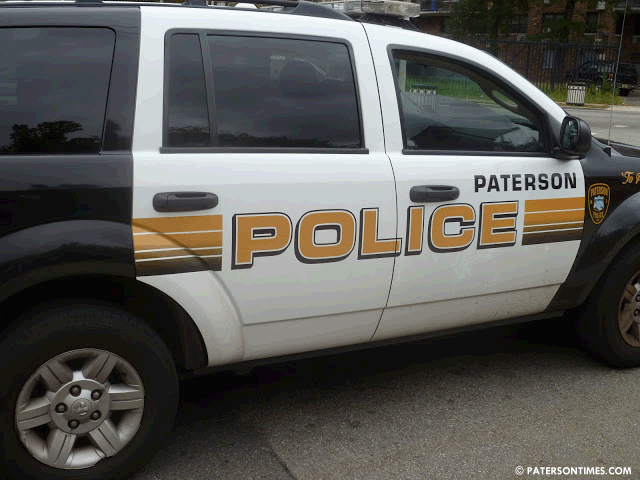 City police arrested two men who were allegedly burglarizing a home on East 26th Street early Sunday morning, said police director Jerry Speziale.
Both city men Rayshone Edwards, 36, and Dionte Simmons, 27, were apprehended by police on burglary charges at about 2:30 a.m., said the director.
Edwards was caught attempting to escape the residence through a window and Simmons was captured after he was found hiding inside a closet in the home's basement, according to police.
Responding officers Brian Culmone and William Herrmann surrounding the property by splitting in two directions. Culmone observed Edwards rapidly escaping through a window of 212 East 26th Street at which point Herrmann was alerted.
Police officers ordered the suspect to stop, but Edwards continued to flee triggering a chase. After a short foot pursuit, Culmone and Herrmann arrested Edwards in the property's rear yard, said the director.
Officer Culmone spotted a second suspect running inside the residence away from the window. The two officers called in backup. Officers Rocco Galiano and Tysem Holmes responded to secure the location making way for Emergency Response Team officers Ryan Curving, K-9 "Arco," and Oswaldo Torres who tactically entered the location and located Simmons hiding in a basement closet.
Both Simmons and Edwards were charged with burglary of an occupied dwelling, said the director.
"Clearly, the officer's quick thinking, tactics and teamwork led to the removal of two burglars from our streets," said Speziale. "These officers are truly dedicated and responsive to the community's needs."
Copyright © 2012-2023 Paterson Times all rights reserved.