Paterson Times
---
Sheriff: Paterson drug dealer arrested, 389 bags of heroin recovered, almost $12,000 confiscated
By Jonathan Greene
Published: September 25, 2015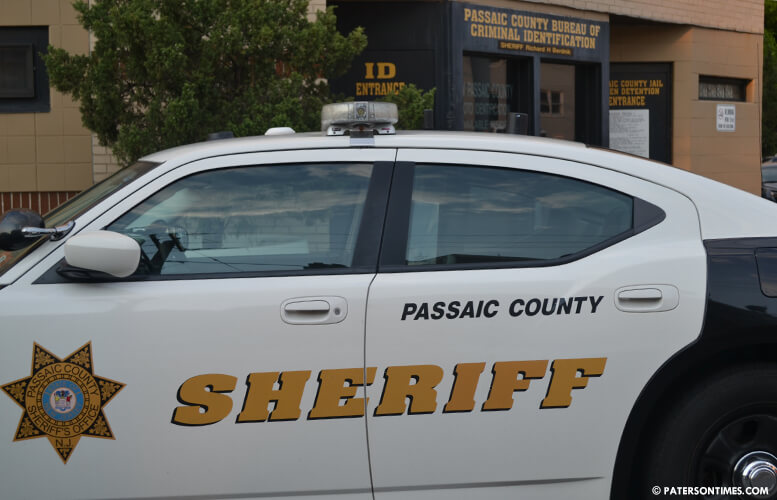 An alleged city drug dealer was arrested outside of his home on Thursday, according to Passaic County Sheriff Richard Berdnik.
Javier Dealba, 32-year-old, was arrested after he exited his Warren Street home with 40 glassine envelopes of heroin, Berdnik said.
Dealba is charged with six drug related offenses, Berdnik said. The sheriff said detectives raided the second floor apartment of Dealba's residence at 118 Warren Street that led to the recovery of 349 glassine envelopes of heroin and $11,899 in suspected drug proceeds.
The value of heroin recovered stands at $2,000.
Detectives commenced a week long investigation that led to the alleged drug dealer's arrest after a concerned citizen notified authorities Dealba was dealing drugs out of his residence.
"This one week investigation took a significant amount of drugs and drug proceeds off our streets. I want to commend the Detectives involved in this arrest," Berdnik said.
Berdnik said Dealba was also found in violation of a probation warrant and had outstanding child support warrant for $11,000.
"Once again Detectives arrested not only a drug dealer but a deadbeat father," Berdnik said.
Copyright © 2012-2023 Paterson Times all rights reserved.