Paterson Times
---
Two alleged drug dealers arrested, 2,500 packets of heroin, $2,800 cash confiscated
By Jayed Rahman
Published: November 15, 2015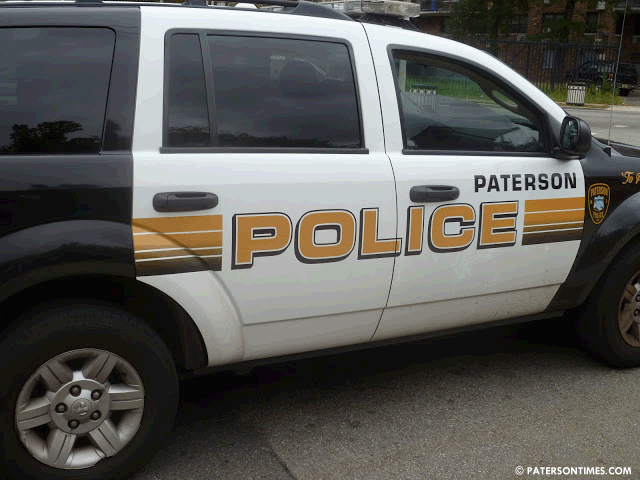 City police arrested two alleged drug dealers on Thursday recovering more than 2,500 glassine envelopes of heroin and confiscating almost $2,800 in cash, said police director Jerry Speziale.
Robert L. Grady, 39, and Curtis Tyson, 22, were arrested during a narcotics operation on 10th Avenue and East 26th Street, said the director.
Grady allegedly had 2,550 glassines of heroin and 5 baggies of marijuana, said the director. He allegedly sold 50 glassines of heroin to Tyson.
Tyson also had 1 baggie of marijuana, according to police. Police took $2,798 in suspected drug money from Grady.
Both were arrested on various drug offenses including dealing near Rosa Parks High School.
Copyright © 2012-2023 Paterson Times all rights reserved.