Paterson Times
---
17-year-old alleged Paterson drug dealer arrested, 800 bags of heroin seized
By Jonathan Greene
Published: June 2, 2016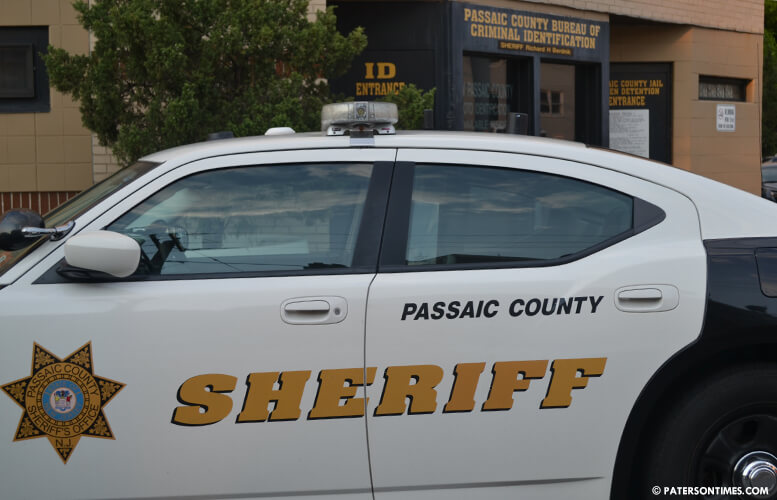 A 17-year-old city boy was arrested on Wednesday for allegedly dealing drugs while on a monitoring bracelet from a previous drug possession offense, according to Passaic County Sheriff Richard Berdnik.
Detectives also arrested the teen's customer Joseph Sanangelo, 48, of Paterson, on drug charges. The two were caught on surveillance conducting a drug transaction on Prince and Slater streets, authorities said.
The teen was observed speaking to Sanangelo. After a short conversation, the boy entered an apartment building at 133 Prince Street, and returned with a small brick shaped object which he exchanged for money.
Detectives approached and confiscated 50 glassines from Sanangelo. Both were arrested on drug charges and a search of the 17-year-old's residence yielded an additional 750 glassine envelopes of heroin valued at $3,000 on the street, authorities said.
Authorities said Sanangelo was charged with heroin possession and released pending a court appearance and the juvenile is being held at a youth detention center in Newark pending an appearance at the Passaic County Family Court.
Berdnik said the teen was wearing a monitoring bracelet for a prior heroin offense while allegedly conducting the transaction.
Copyright © 2012-2023 Paterson Times all rights reserved.