Paterson Times
---
Sheriff's detectives arrest two, seize 1,570 bags of heroin
By Jonathan Greene
Published: June 14, 2016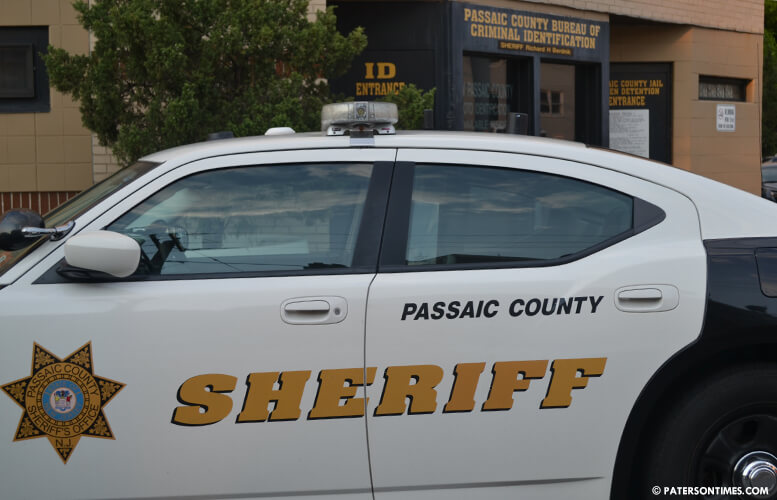 A surveillance outside of a reported drug spot yielded two arrests and the seizure of 1,570 bags of heroin on Monday afternoon, according to Passaic County Sheriff Richard Berdnik.
Detectives arrested city residents Kayla Klikier, 18, and Kareem Scott, 19, on drug charges in the area of Mill and Slater streets at around 5:30 p.m.
Scott was observed exiting 202 Mill Street and handing several bundles of heroin to Klikier. Detectives stopped Klikier and seized 120 glassine envelopes of heroin. Scott remained outside of the home, but as detectives approached he ran inside the home.
Detectives gave chase and seized 1,450 glassines of heroin in a second floor bedroom. 59 zip-lock baggies of crack cocaine and $1,250 in suspected drug money was seized.
Berdnik estimates the street value of the drugs to be $7,000.
Klikier and Scott were charged with drug possession. Scott was charged with various drug offenses and resisting arrest by flight.
Scott had 4 outstanding Passaic County Superior Court warrants for previous drug arrests. He is being lodged at the Passaic County Jail awaiting bail.
Copyright © 2012-2023 Paterson Times all rights reserved.