Paterson Times
---
Paterson drug dealer and Morris Plains buyer arrested in drug bust
By Jonathan Greene
Published: October 26, 2016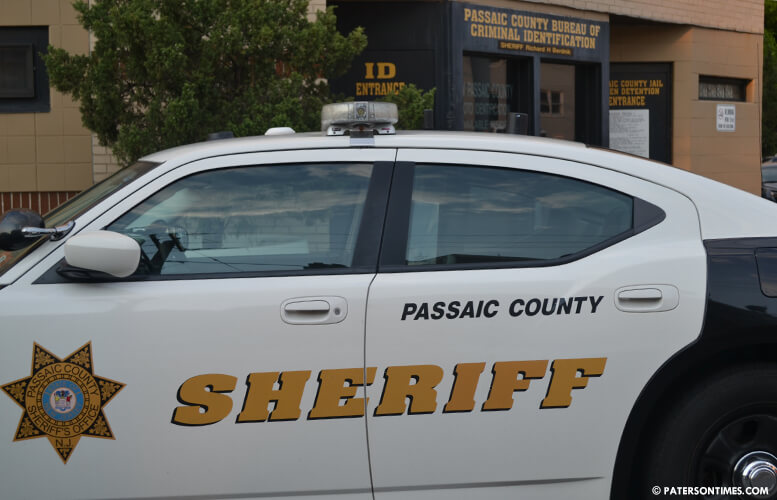 An alleged city drug dealer and a Morris Plains buyer were apprehended shortly after conducting a drug transaction in the city on Tuesday afternoon, according to Passaic County Sheriff Richard Berdnik.
Saleem McQueen, 25, of Paterson, and Mathew Schneyer, 25, of Morris Plains, were observed exchanging small objects and money in an undisclosed location in the Third Ward, authorities said.
McQueen allegedly sold 50 glassine envelopes of heroin bundled together in a brick to Schneyer. Schneyer departed the area in his Chevy pick-up as McQueen returned to his tan Audi.
Detectives pulled over Schneyer and seized 50 glassine envelopes of heroin. McQueen was stopped and a search of his car led to confiscation of 442 glassines envelopes of heroin, authorities said.
Authorities said the drugs seized has a $2,500 street value. $249 in suspected drug proceeds was seized from McQueen's car. A search of his home at 33 Belle Avenue led to 20 more glassine envelopes of heroin and a .38 caliber revolver, authorities said.
In total, detectives confiscated 512 glassine envelopes of heroin. McQueen has been charged with numerous drugs and weapons offenses, authorities said. He was also charged with having a firearm with a 2008 weapons possession and 2016 drug distribution convictions, authorities said.
McQueen's vehicle was seized pending forfeiture. Schneyer was charged with heroin possession and released pending court appearance.
Copyright © 2012-2022 Paterson Times all rights reserved.