Paterson Times
---
Sheriff: 3 Paterson residents caught with 190 Xanax pills while driving carelessly at Willowbrook Mall
By Jonathan Greene
Published: January 1, 2017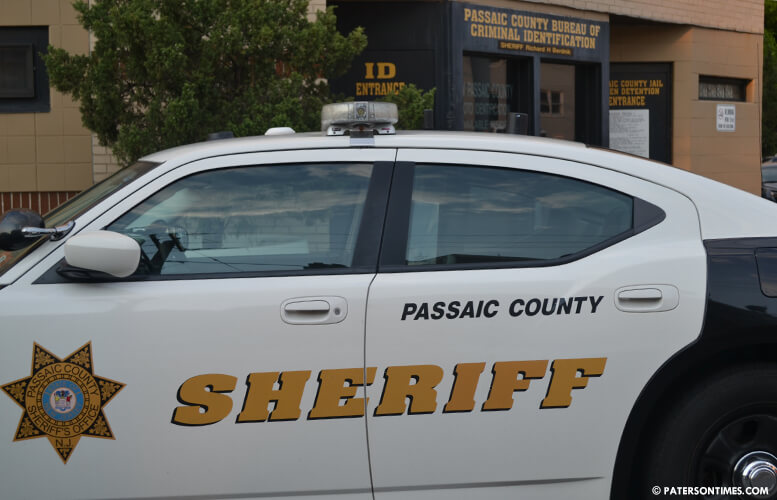 Three city residents inside a Kia allegedly driving carelessly in the Willowbrook Mall parking lot on Saturday afternoon were arrested and 190 Xanax pills was seized from the vehicle, according to Passaic County Sheriff Richard Berdnik.
Tasmin Hickman, 23; Jabril Baker, 18; and Jarrett Baker, 23 were pulled over at 5:06 p.m. for almost striking a pedestrian at the Bloomingdale's parking lot. Sheriff's officer Muslim Ortiz observed the driver, Jarett Baker, and front seat passenger, Hickman, switch seats. He saw a third person, Jabril Baker, in the car's back seat.
Other officers arrived on the scene and were hit with a strong burned marijuana odor coming out of the vehicle. When questioned, all three provided differing and conflicting stories. K-9 was called in and found 190 white Xanax pills under the passenger seat. The dog also located 8 clear unlabeled pill bottles containing marijuana residue, authorities said.
Hickman and Jabril Baker were charged with obstructing a governmental function. Jabril Baker was additionally issued summonses for failure to exhibit documents and failure to wear seat belt.
Jarrett Baker was charged with three drug offenses. He was also issued summonses for failure to exhibit documents, careless driving, driving while suspended, and for failure to yield to a pedestrian.
Jarrett Baker has three active warrants out of Paterson and Kearny totaling $550, authorities said. Jarrett Baker was taken to Paterson police headquarter.
Hickman and Jabril Baker were released on their own recognizance, authorities said.
Copyright © 2012-2023 Paterson Times all rights reserved.