Paterson Times
---
Sheriff: Four arrested in Paterson drug bust on East 36th Street
By Jonathan Greene
Published: May 16, 2017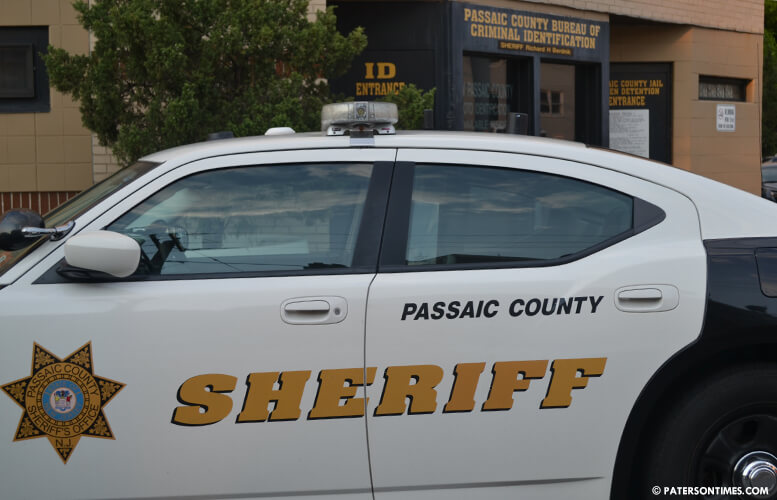 Detectives arrested four people in a drug bust on East 36th Street late Monday afternoon, according to Passaic County Sheriff Richard Berdnik.
Edward Miller, 21, of Passiac City; Mark Conklin, 26, of Dingmans Ferry, Penn., were allegedly observed conducting a drug sale at around 5 p.m. on East 36th Street and 20th Avenue, authorities said.
Miller was observed looking in all directions while on a cellphone. Conklin pulled up to the curb in a Jeep that had two other occupants Kathleen Johnston, 22, and Joshua Babcock, 22, of both of Dingmans Ferry, Penn.
Conklin waved at Miller. Detectives saw Miller allegedly pass two bricks of heroin to Conklin in exchange for money, authorities said.
Authorities arrested Conklin and seized 120 glassine envelopes of heroin. Miller was arrested and found with 10 glassine envelopes of heroin and $961.
Johnston and Babcock were placed under arrest and charged with loitering to commit a drug offense. Both were later released.
Authorities said Conklin was charged with heroin possession and being held at the Passaic County Jail. He had outstanding criminal warrants for failing to appear on outstanding drug charges, authorities said.
Miller was charged with possession, distribution, and distribution within 1,000 feet of a school. He was released pending a court appearance, authorities said.
Copyright © 2012-2023 Paterson Times all rights reserved.