Paterson Times
---
Paterson agrees to reinstate police officer after termination for alleged misconduct
By Jayed Rahman
Published: June 6, 2017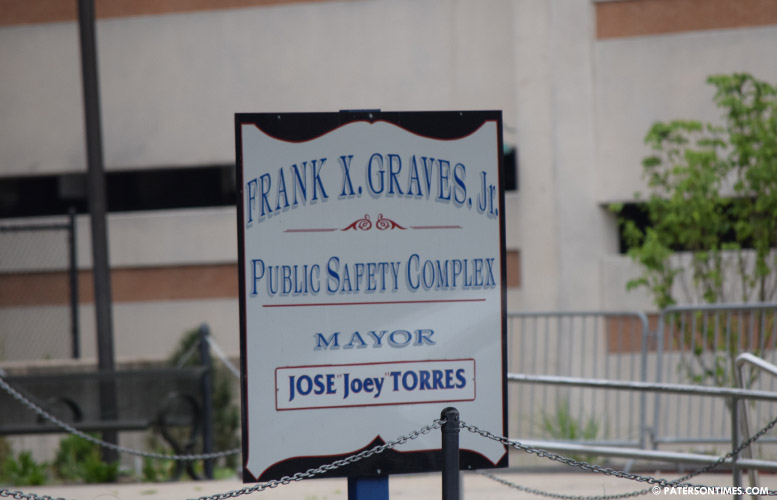 A city police officer terminated in early December for alleged misconduct will be reinstated, according to an agreement reached between the city and the officer.
Police officer Bijoy Rodriguez appealed his termination which resulted in the city changing the termination to a six-month unpaid suspension, according to the agreement signed in April.
The agreement does not contain the specific conduct that led to the officer's termination.
Rodriguez was brought up on disciplinary charges in September 2016. He was accused of misconduct, according to the agreement.
His attorney in the case Charles Sciarra did not return a call for comment for this report.
Rodriguez has been working for the Paterson Police Department for the past 13 years, according to city records. His salary was $83,462 last year.
The accord states Rodriguez understands that "if another allegation of misconduct is made for any of the same reasons" he will be entitled to a disciplinary hearing to determine whether the "alleged misconduct occurred" and if the allegation is substantiated he consents to a penalty of termination.
He will have five days to request a hearing, according to the agreement.
The city's chief attorney Domenick Stampone did not return a call for comment for this report.
Email: [email protected]
Copyright © 2012-2023 Paterson Times all rights reserved.