Paterson Times
---
Paterson man wounded in Summer Street shooting
By Jayed Rahman
Published: July 22, 2017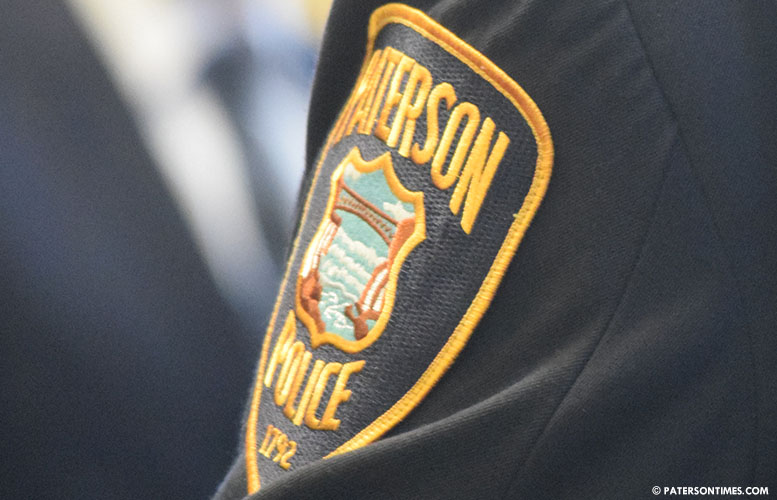 A 22-year-old city man is in stable condition after being shot in the arm and torso on Summer Street late Friday night, according to police.
Police said the victim arrived at St. Joseph's Regional Medical Center with gunshot wounds at approximately 10:05 p.m.
The victim was outside on Summer and Oak Streets when shots were fired and he was struck in the arm and torso area, said police.
Police continue to investigate the incident. Anyone with information is asked to contact detectives Joehan Suarez or Edgar Torres of the Ceasefire Unit at 973-321-1342.
Copyright © 2012-2023 Paterson Times all rights reserved.