Paterson Times
---
Paterson police arrest three, seize drugs, Glock handgun in East 19th Street raid
By Jayed Rahman
Published: August 15, 2017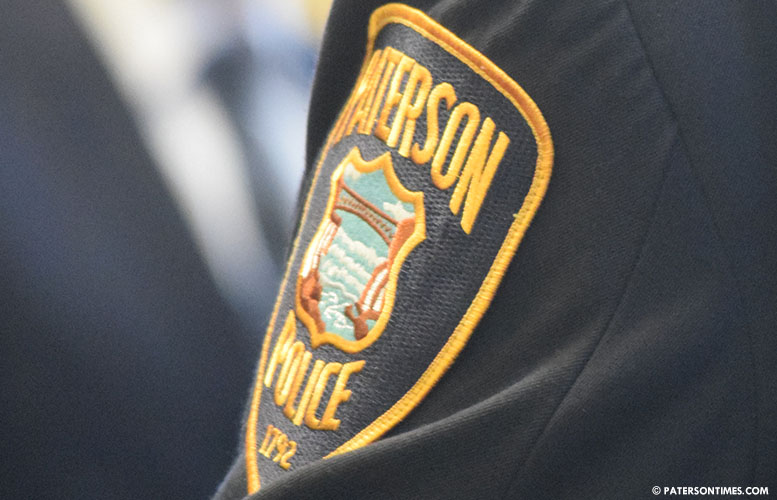 After a lengthy investigation into drug dealing from an East 19th Street house, police raided the building seizing drugs and a handgun, according to police director Jerry Speziale.
Police raided 990 East 19th Street and arrested city residents Miguel Rodriguez, 28; Miguel Rodriguez Jr., 49; Marta Rodriguez, 55. Detectives raided the house on Thursday at about 6:25 p.m. after opening an investigation into drug dealing from the house in July, said police.
20 bags of marijuana (87 grans), 3 powder cocaine, 5 Roxicet pills, and drug paraphernalia were seized.
Police also recovered a Glock 17 9mm handgun, said the director.
Copyright © 2012-2023 Paterson Times all rights reserved.