Paterson Times
---
Paterson man shot traveling in vehicle on Arch Street
By Jonathan Greene
Published: September 27, 2017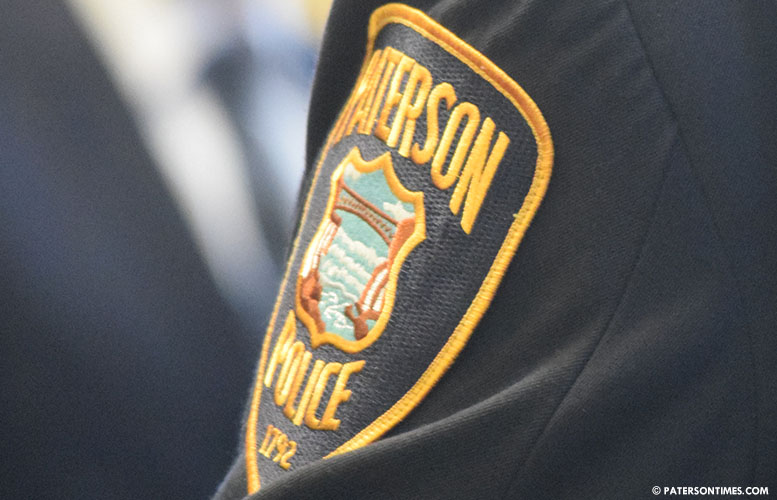 A city man was wounded inside a vehicle on Arch Street Tuesday night, according to the Passaic County Prosecutor's Office.
Police said the wounded 31-year-old victim sought treatment at St. Joseph's Regional Medical Center at around 8:51 p.m. As the vehicle was traveling in the area of Arch Street a bullet came in through the passenger side door and struck the victim, police were told.
Authorities said police received report of gunfire at 36 Arch Street at around the same time.
Anyone with information is asked to contact detectives at 1-877-370-PCPO or [email protected] or contact the Paterson Police Ceasefire Unit at 973-321-1342.
Copyright © 2012-2023 Paterson Times all rights reserved.