Paterson Times
---
Disgraced Paterson mayor Torres seen working at the Brownstone
By Jayed Rahman
Published: October 18, 2017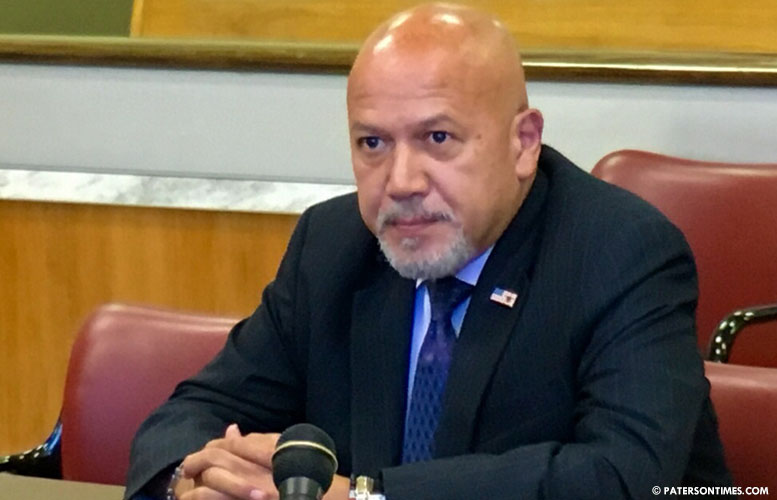 The city's disgraced former mayor Jose "Joey" Torres was seen working at the Brownstone House, according to sources.
Torres, who resigned from office in late September following a guilty plea, was spotted by patrons of the banquet hall.
Albert Manazo, who owns the Brownstone House, said the former mayor is assisting an executive at the iconic banquet hall with some real estate matters. There were speculations the mayor was working at the Brownstone House as a banquet manager.
Manazo, who has known the ex-mayor for decades, said the former mayor is not an employee of the Brownstone House.
Torres' plea deal carries a five-year prison sentence. He used city employees to benefit himself and his family, according to prosecutors. His sentencing is scheduled for Nov. 3rd, 2017.
Torres did not respond to a call and message seeking his comment for this report.
Email: [email protected]
Copyright © 2012-2023 Paterson Times all rights reserved.