Paterson Times
---
Paterson man allegedly shot himself with a sawed-off shotgun, authorities say
By Jonathan Greene
Published: October 18, 2017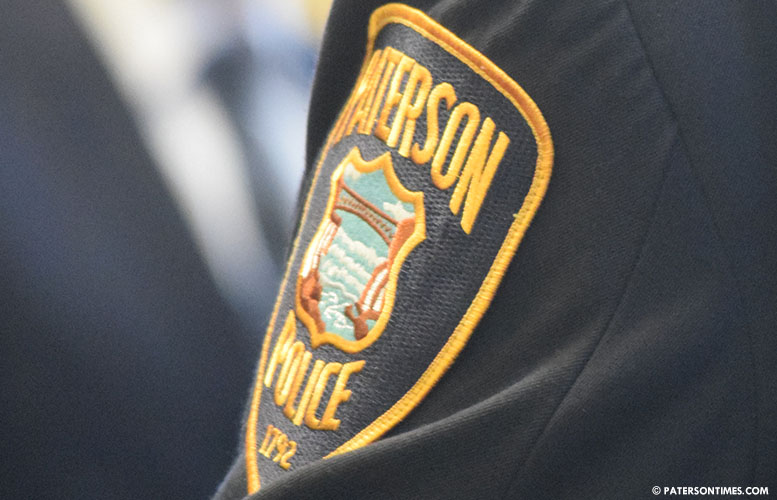 A city man has been charged with weapons offenses for shooting himself with a sawed-off shotgun, according to the Passaic County Prosecutor's Office.
Dinnick Mahoney, 23-year-old, has been charged with third-degree unlawful possession of a sawed-off shotgun, unlawful possession of a shotgun, and certain person not to have a firearm.
Mahoney was arrested on October 3 for allegedly shooting himself outside of 253 Broadway two days earlier. He was found with a gunshot wound on October 1 outside of 190 Hamilton Avenue. He was taken to St. Joseph's Regional Medical Center for treatment. Police said he remains hospitalized.
Police were flagged down by a Good Samaritan who related a shotgun was at the entrance of 253 Broadway. Officers recovered the weapon.
Authorities determined Mahoney used the shotgun to shoot himself. If convicted he could face 10 years in state prison.
Copyright © 2012-2023 Paterson Times all rights reserved.