Paterson Times
---
Elderly man from Haledon killed in Paterson collision
By Jonathan Greene
Published: November 16, 2017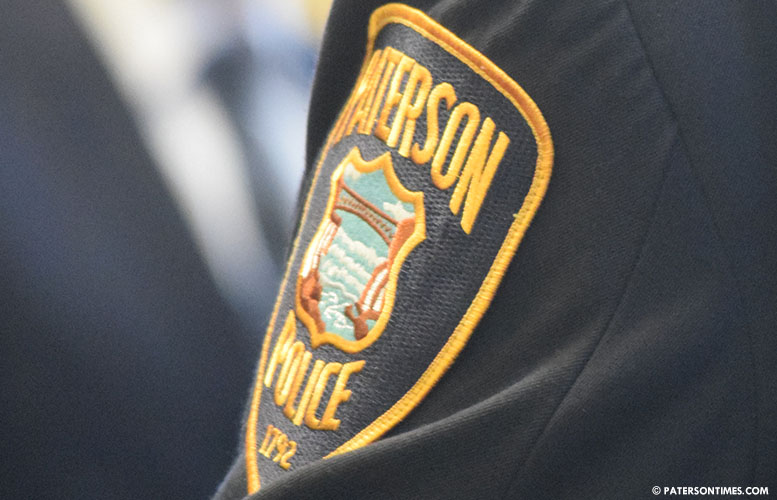 A pedestrian from Haledon died on Thursday night after he was struck by a van on the property of the Dunkin' Donuts on Route 20, according to the Passaic County Prosecutor's Office.
Authorities identified the victim as 65-year-old Jose Furtado. He was struck by a 1999 GMC Savana Van at around 7:02 p.m., authorities said.
Furtado suffered serious injuries in the crash and was taken to St. Joseph's Regional Medical Center. He was pronounced dead at 7:46 p.m.
Police responded to a pedestrian struck at the drive-through of the Dunkin' Donuts on McLean Boulevard between East 33rd and East 34th streets. Authorities did not state whether Furtado was in the drive-through area on foot when he was struck by the van.
Authorities stated the victim was struck "on the Dunkin Donuts property."
Police said the driver of the van, a 59-year-old, and the sole passenger, a 15-year-old boy, both from Paterson, were not injured.
No criminal charges have been filed, authorities said. Investigation into the incident remains active and ongoing, according to the Passaic County Prosecutor's Office.
Copyright © 2012-2022 Paterson Times all rights reserved.