Paterson Times
---
Paterson's race for mayor, three at-large council seats begins
By Jayed Rahman
Published: December 15, 2017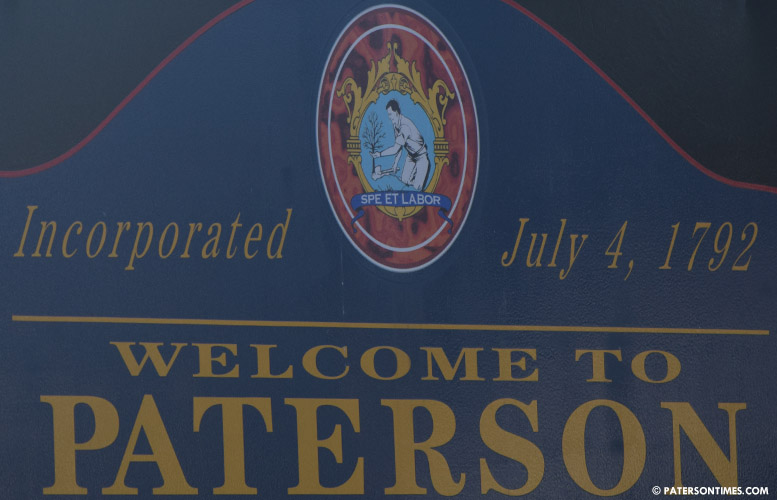 The much-anticipated race for the mayor's job and three at-large city council seats began on Friday morning. The city clerk's office made available petitions to candidates to qualify to participate in the May municipal elections.
Each candidate has to return 815 signed petitions from registered voters in order to participate in the May 8th, 2018 election. A voter is able to sign petitions for one mayoral and three at-large candidates.
Petitions are a hot ticket item at City Hall. 9 mayoral and 10 at-large candidates obtained them from the clerk's office as of late Friday afternoon.
The 9 mayoral candidates to pick up petitions so far are:
Councilman Andre Sayegh
Former school board member Pedro Rodriguez
Former mayor Jeffery Jones
Activist Valerie Freeman
Councilman Michael Jackson
Andrea Wheeler-Kinion
Councilman Alex Mendez
Former public safety director Glenn Brown
And councilman William McKoy.
Acting mayor Jane Willams-Warren has no plans to run for mayor, she has said.
The 10 candidates to pick up petitions so far for the three available at-large seats are:
School board member Lilisa Mimms
Justin Rucker
Fatima Bell
Housing authority board member Bernard Jones
Mohammed Akhtaruzzaman
Angela Muhammad
School board member Flavio Rivera
Councilwoman Maritza Davila
Former councilman Kenneth McDaniel
And library board trustee Nelly Celi.
The three at-large seats are currently held by Davila, Mendez, and Kenneth Morris. Mendez is giving up his seat by running for mayor.
Davila is vulnerable to defeat.
"I never pick up petitions on the first day," said Morris on Friday afternoon. He is up for re-election in 2018. He plans to pick up petitions at a later date, he said. Whether he intends to turn them in remains an open question.
Picking up petition does not mean a person will be on the ballot in May. There is likely to be more candidates running for the mayor's seat and the three at-large council posts. The mayor's salary is $119,000 and council salary is $42,000.
The candidates have to return 815 valid petitions by March 5th, 2018 in order to qualify to participate in next year's race.
Email: [email protected]
Copyright © 2012-2023 Paterson Times all rights reserved.