Paterson Times
---
Sheriff: Drunk man from Newark arrested with drugs after Paterson crash
By Jonathan Greene
Published: December 27, 2017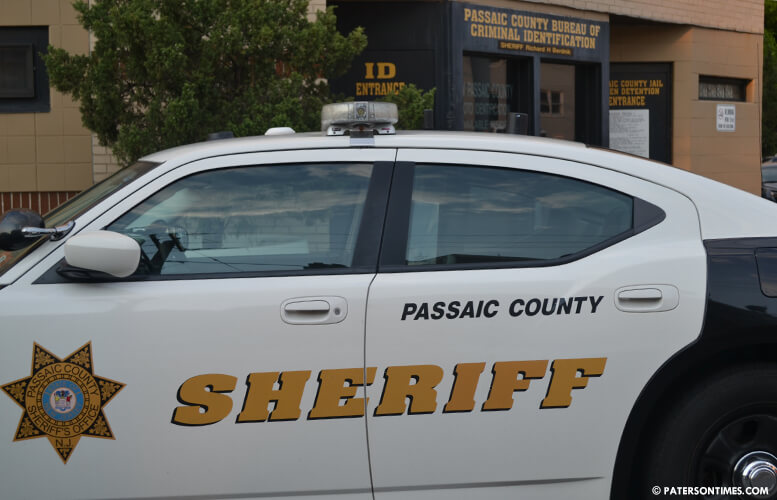 A drunk driving Newark man was arrested on Tuesday night after crashing his car on Route 19 near Marshall Street in Paterson, according to Passaic County Sheriff Richard Berdnik.
Torron Brown, 43-year-old, sped on Route 19 North approaching Marshall Street and lost control of his 2005 Nissan Maxima, authorities said. The vehicle struck the concrete barrier, and rolled back across the curbed median and struck the other concrete barrier and came to a rest, Berdnik said.
Authorities checked Brown for injuries. He spoke to an officer with alcohol on his breath. He unsteadily exited the vehicle. An open container of alcoholic beverage was found in the vehicle and 34 glassine envelopes of heroin, authorities said.
Brown could not be tested for alcohol at the scene due to the location and incline of the ramp. When he was tested his blood alcohol content level was .15. Blood alcohol content that's 0.08 percent or higher is considered drunk driving in New Jersey.
Authorities charged Brown with heroin possession, drugs in a vehicle, driving while intoxicated (DWI), DWI within a school zone, driving with suspended license, reckless driving, improper passing, open container of alcohol in car, unsafe motor vehicle operation, and failure to exhibit driver's license.
Brown was found to have three outstanding warrants out of Cranford and Newark. Newark warrants were for $150 and $300. Cranford warrant was for $1,000, authorities said.
Authorities placed him on a summon and held him at the Passaic County Jail pending transfer to Essex County Jail on the warrants.
Copyright © 2012-2023 Paterson Times all rights reserved.