Paterson Times
---
Passaic County looks to upgrade Paterson's Market Street for $3.5 million
By Jonathan Greene
Published: January 23, 2018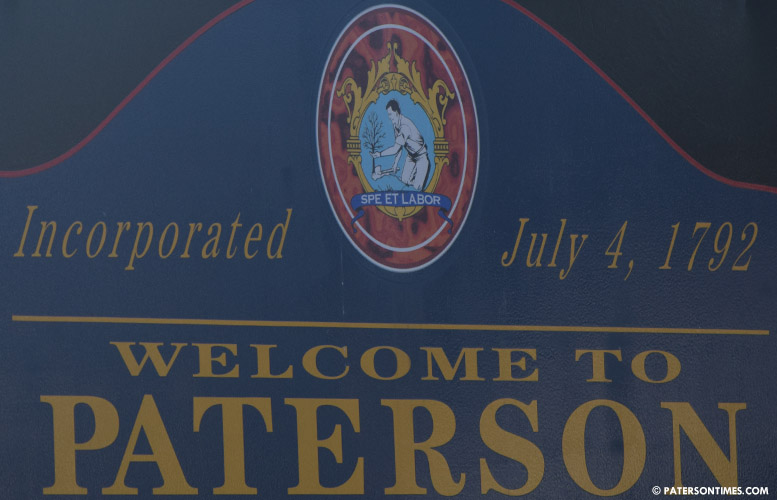 The North Jersey Transportation Planning Authority has awarded $3.56 million in grant money to the Passaic County government to make pedestrian safety upgrades to Market Street in Paterson.
Funds will be used to install pedestrian countdown signals, high visibility crosswalks, and upgrade traffic signals in the 1.35-mile stretch of Market Street from Spruce Street to Madison Avenue, according to the county. Curb extensions will be installed at some intersections to reduce crossing distance and improve visibility of pedestrians particularly around the New Jersey Transit train station.
The county received another $2.66 million to undertake similar pedestrian safety improvement project on Allwood Road in Clifton. In all, the county received $6.2 million in federal grant funding for the two projects.
"These grants will help us make these roadways safer for pedestrians and motorists who use these roads every day, whether they're visiting our cities' bustling commercial districts, commuting to work or travelling home," Passaic County freeholder John Bartlett, second vice chair of the North Jersey Transportation Planning Authority, said. "Allwood Road in Clifton and Paterson's Market Street are at the top of the NJTPA's list of high crash pedestrian corridors in the county, so it is critical that we make these upgrades."
The agency approved the grant funding on Monday. The Paterson and Clifton projects, part of the agency's Local Safety Program, are among 14 in the North Jersey area to receive approval yesterday.
"It's needed especially on Market Street," said councilman Luis Velez. He suggested the county expand the project to cover entire Market Street from Spruce Street to Lakeview Avenue. Some "critical" parts of Market Street are not covered under the project, like the accident-prone intersections on East 22nd through East 24th streets, he said.
Velez said the roadways at those intersections are too wide and have led to increased number of accidents.
The county plans to reduce the number of travel lanes on Allwood Road from Hepburn Road to Passaic Avenue and on Clifton Avenue from Allwood Road to Van Houten Avenue in Clifton. Project includes traffic signal upgrades, some curb extensions, and existing multi-lane roundabout at Allwood Road and Bloomfield Avenue will be altered into a one-way lane roundabout to improve safety and operations, according to the county.
Jay Rahman contributed reporting.
Copyright © 2012-2023 Paterson Times all rights reserved.