Paterson Times
---
Three out-of-towners arrested in Paterson drug bust, sheriff says
By Jonathan Greene
Published: January 25, 2018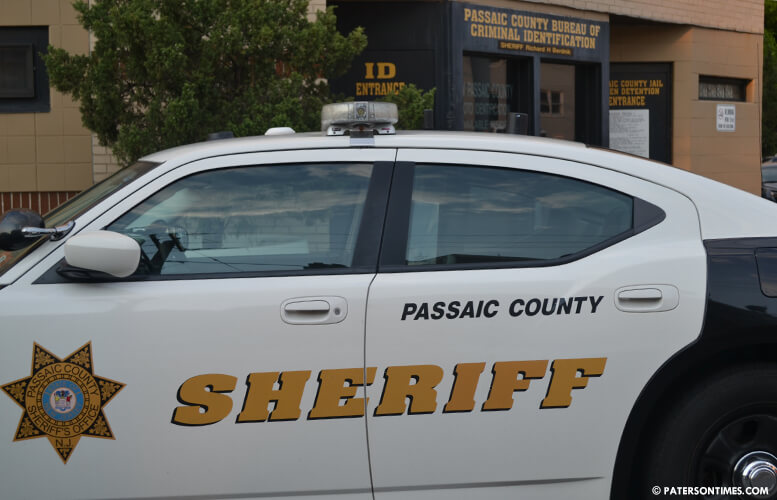 Detectives apprehended three men on drug charges following a surveillance operation prompted by complaints of drug dealing at the intersection of Sherman and Union avenues, according to Passaic County Sheriff Richard Berdnik.
Troy Kelly, 51, of Newark; Jerold Antonucci, 48, of Pequonnock; and Michael Valera, 30, of Wayne, were arrested on drug charges, Berdnik said on Thursday morning. Authorities said Kelly doubled-parked his black Honda Accord in middle of Sherman Avenue waiting for Antonucci.
Antonucci approached and entered the passenger side of the vehicle and Kelly got out. Kelly entered 102 Sherman Avenue while Antonucci remained in the car. Soon, Kelly was observed with an item consistent with packaged heroin, authorities said.
Kelly entered a Mercedes Benz that was parked in front of the residence and retrieved several more items. He then returned to the Honda and departed from the area with detectives following behind.
The Honda parked at the intersection of Crosby and Rossiter streets. Valera approached the passenger side window and handed Kelly dollar bills in exchange for suspected heroin.
Valera took the items and walked away. He was stopped and had a brick and two small bundles of heroin.
The Honda departed with detectives behind it. Detectives pulled over the vehicle on Union and Arlington avenues. Antonucci had 20 glassine envelopes of heroin and Kelly had $457 in suspected drug money, authorities said.
Detectives raided 102 Sherman Avenue. Seven bricks and two small bundles of heroin was seized. A brick typically contains 50 packets of heroin and a bundle 10. Authorities confiscated $310 in cash from Kelly's bedroom.
Kelly was charged with possession, distribution, and distribution in a school zone. Antonucci and Valera were each charged with heroin possession.
Copyright © 2012-2023 Paterson Times all rights reserved.