Paterson Times
---
Community activist wants Paterson residents to get first dibs on buying city-owned properties
By Jayed Rahman
Published: February 7, 2018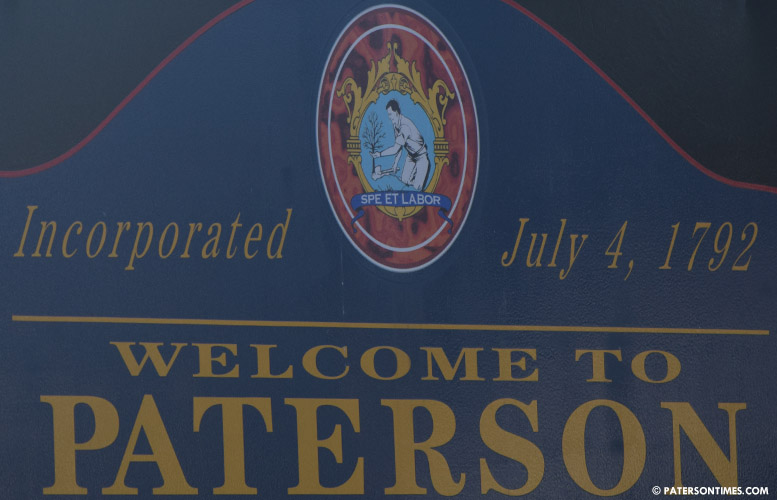 Community activist Casey Melvin urged city officials to delay the sale of dozens of city-owned properties until a plan is devised to allow local residents to get "first right of refusal." His lobbying efforts come as the city is attempting to raise $2 million in revenue by selling government properties.
Next month, the city will auction off 46 properties that have a total assessment of $2.4 million, according to municipal records. These auctions attract deep-pocketed developers, who compete amongst themselves to buy the properties, leaving out local residents.
"You had common folk competing with millionaires," said Melvin of past auctions on Tuesday night. "We're asking you to make us first. We live here. We're not going anywhere." He told the council to hold off the auction scheduled for March 15, 2018 until residents can be given first opportunity at each of the properties.
"We need to look at that," said council president Ruby Cotton. "We need to start thinking about putting city residents first." She suggested the city do something similar to Newark which allowed couples to buy a lot for $1,000 for Valentine's Day.
Michael Jackson, 1st Ward councilman, concurred with Cotton. "This is a pressing issue that deserves an answer," Jackson
The council received an answer from the administration later in the night. Business administrator Nellie Pou indicated the auction could not be put off because the city needed the money to fill gaps in the municipal budget.
Pou said if the auction is postponed the city will find itself wrestling with a $2 million hole in the fiscal 2018 budget.  "We'll have a greater problem before us," she said. The city is dealing with millions of dollars in budget shortfalls.
"We still got time in our fiscal year," said Cotton. The business administrator said there will be two or three other similar auctions in the future.
Pou said city residents can take part in the auction next month. "We'd encourage all Paterson residents to come," she said.
Council members received a lengthy presentation from the auctioneer and economic development director Ruben Gomez on the auction process and the properties that will be sold off.
Max Spann Real Estate & Auction Company will conduct the auction at no expense to the city. The auctioneer will collect a 10-percent buyer's premium for each property.
Starting bid for each property will be at 20-percent of assessment. Properties for sale range in assessments from $9,300 to $264,800, according to city records.
Council members will have to approve two resolutions next week to allow the auction to move ahead.
When asked if the city plans to hold auctions in the future that would allow local residents first dibs on properties, Gomez said, "It's possible."
Cotton pointed out local residents may have trouble rehabilitating the properties, many of which are in bad shape. She complained about banks failing to issue loans to local residents.
The aim of the auction is generate revenue for the city while at the same time placing them on the tax rolls.
"It's a golden opportunity for local folks to become homeowners," said Melvin.
Email: [email protected]
Copyright © 2012-2023 Paterson Times all rights reserved.