Paterson Times
---
Pennsylvania couple sold thousands of fake oxy pills in Paterson, authorities say
By Jonathan Greene
Published: February 9, 2018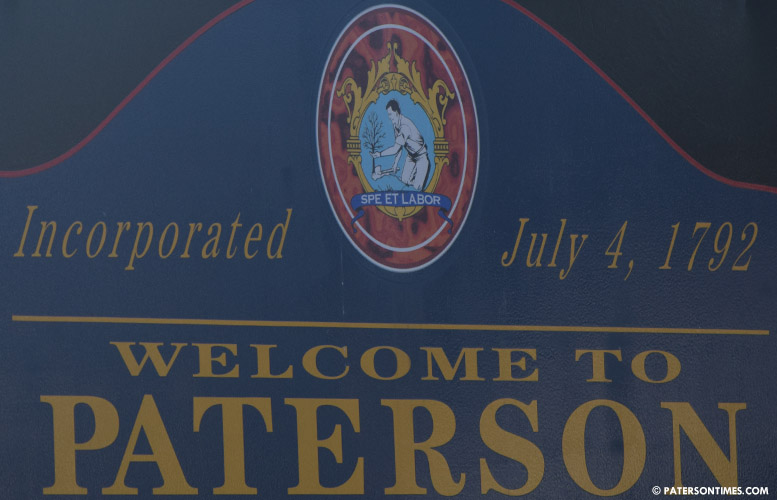 A pair from Pennsylvania allegedly tried to sell 40,000 fake oxycodone pills to undercover agents in Paterson, according to federal authorities.
Francisco Perez, 31, and Nadia Moronta Pena, 33, both of Hazleton, Penn., are charged with conspiring to distribute more than 100 grams of heroin. Authorities said the couple created heroin pills that were made to look like 30-milligram tablets of oxycodone.
On January, 23, 2018, Perez allegedly met with an undercover agent in Paterson and sold 1,000 pills that were similar in size, shape, color, and physical markings to 30-milligram oxycodone tablets manufactured by pharmaceutical companies.
Pills contained a mix of Tramadol, a synthetic opioid, and heroin, according to a lab test.
On February, 7, 2018, the undercover agent met with Perez in Paterson to buy 40,000 pills. During the meeting Pena brought in a white bag that contained thousands of pills. 20,000 pills were seized, authorities said.
The couple was placed under arrest.
Authorities searched the couple's home around the time of arrest. "Numerous other pills" were recovered. One kilogram of heroin, pill-press materials, box containing several bottles of liquid labeled "Fentanyl," and a firearm was confiscated in the raid.
Authorities said the firearm was inside a wall compartment at the residence.
Perez and Pena appeared before a judge on Thursday afternoon. Perez was detained and Pena was released on a $150,000 unsecure bond, authorities said.
Copyright © 2012-2023 Paterson Times all rights reserved.