Paterson Times
---
Paterson developer putting up $4 million apartment complex on Fair Street
By Jayed Rahman
Published: February 13, 2018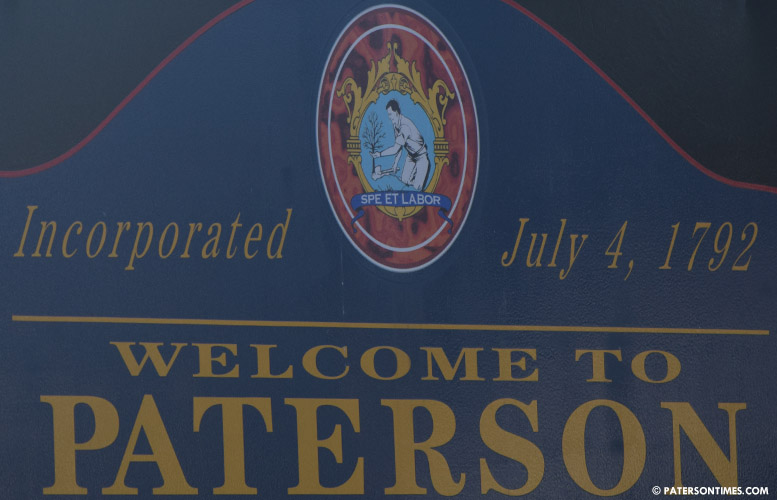 The blighted lot on the corner of Fair and Straight Streets is expected to be transformed into a four-story housing complex for market-rate tenants in the next year, according to prominent developer Charles Florio.
Florio secured approval for the $4 million project from the planning board on Monday night. His firm, JCM Investors 1012, will build a four-story residential building at 144 Fair Street that will contain 24 units of housing.
The building will have parking on the ground level and apartments on the top three floors. Each residential floor will have 5 one-bedroom and 3 two-bedroom apartments, according to city records.
"We're doing it with all private money," said Florio on Tuesday afternoon. "There's no public money. There's no tax credits. It's going to be all market-rate."
The proposed building is walking distance from the Broadway Bus Terminal and the Paterson Train Station. Mark Fischer, a member of the Paterson Planning Board, pointed to the proximity of the building to the bus station on Broadway.
"It's a big investment. That area needs redevelopment," said Fischer.
"It's in the heart of the lion's den," said Florio. The development is in the crime-ridden 4th Ward that has suffered from decades of neglect and disinvestment.
Fischer said the development will drive out some of the drug users from that block. In between the church and the site of the proposed building is a drug shooting gallery, said Fischer. He said the developer has promised to put up fences and put an end to the site being used by drug addicts.
"With him building there and closing that off that's going to stop people from going there and shooting up," said Fischer. He said the developer will also ensure ample lights in the ground level parking area and have cameras that are tied to the Paterson police camera system.
The building will be constructed in the next 12 months, said Florio. He expects to break ground in the next 30-45 days, he said. He said the project will create jobs and contribute to economic growth.
"We hire in Paterson so that creates jobs. We shop in Paterson. We're driving the market," said Florio. "I've single-handedly brought life to the 4th Ward. People can say you sound a little arrogant, but we've done no less than 600 abandoned properties in the 4th Ward."
Email: [email protected]
Copyright © 2012-2023 Paterson Times all rights reserved.