Paterson Times
---
Paterson police investigating two shootings blocks apart
By Paterson Times Staff
Published: February 21, 2018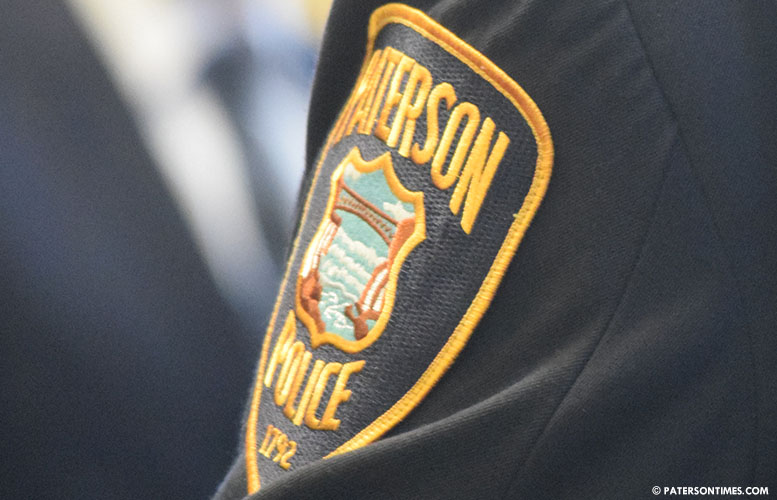 Two people were wounded in separate shootings in Paterson just blocks away in an eight-hour span on Wednesday, according to police sources.
One person was wounded in a possible drive-by shooting on Godwin Avenue and Carroll Street at around 2:20 a.m. while a second person was injured in a shooting on 12th Avenue and Auburn Street at around 10:11 a.m.
In the 12th Avenue incident, witnesses reported hearing four or five gunshots in the area. A person was on the ground.
The shootings happened just few blocks, five-minute walking distance, of each other.
Authorities have not released information about either of the two incidents.
This report will be updated with more information as it is released.
Copyright © 2012-2023 Paterson Times all rights reserved.