Paterson Times
---
Paterson man caught with 200 bags of 'Bodak Yellow' and 'Larry Bird' heroin
By Jonathan Greene
Published: February 23, 2018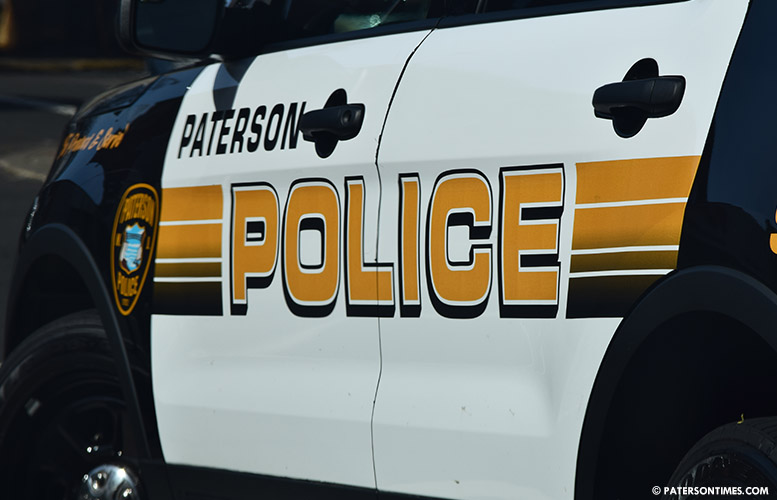 A city man was picked up in a drug bust on 17th Avenue last Friday with 200 glassine envelopes of heroin, police said earlier in the week.
Trevonn Nevers, 19-year-old, was arrested on drug charges during a bust at 230 17th Avenue, authorities said.
Police said Nevers had 200 glassine packets of heroin stamped "Bodak Yellow" with red ink and "Larry Bird" with green ink.
Nevers was charged with possession and distribution of heroin, police said.
Copyright © 2012-2023 Paterson Times all rights reserved.