Paterson Times
---
18-year-old Paterson man charged with attempted murder in Park Avenue shooting
By Jonathan Greene
Published: February 28, 2018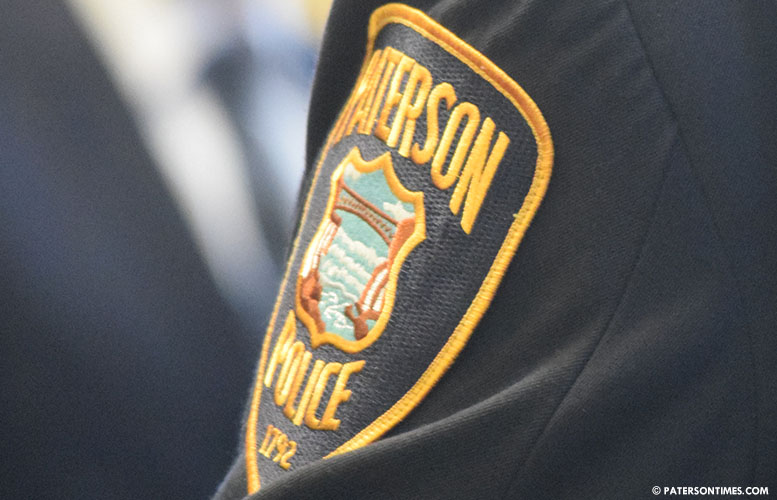 A city man was arrested on Tuesday and charged with attempted murder for allegedly shooting a man on Park Avenue.
Jose Vasquez, 18, is also charged with weapons offenses, according to the Passaic County Prosecutor's Office.
Vasquez is accused of wounding a 20-year-old man on December 2, 2017 in the area of 229 Park Avenue.
Police received report of a shooting at 772 East 19th Street. Upon arrival, police received information a shooting victim had arrived at Saint Joseph's Regional Medical Center seeking treatment.
Detectives determined the victim was shot at 229 Park Avenue.
Vasquez faces a maximum of 20 years in prison if convicted on the attempted murder offense.
Copyright © 2012-2023 Paterson Times all rights reserved.