Paterson Times
---
Two injured in separate Paterson shootings
By Jonathan Greene
Published: March 16, 2018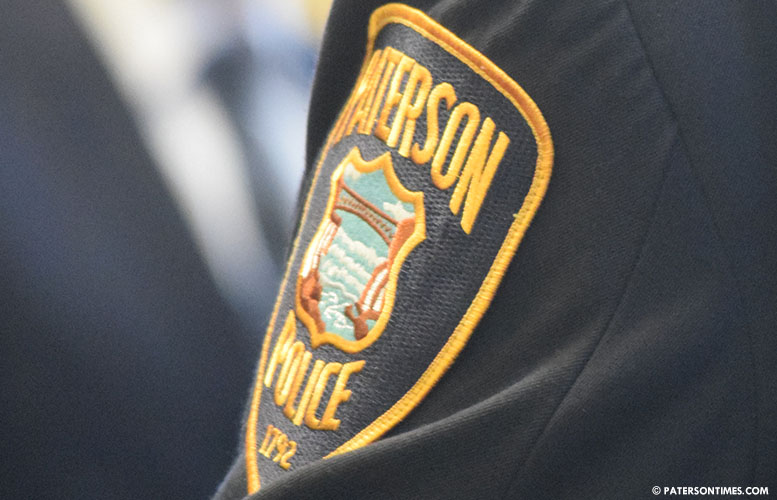 Two 19-year-olds were injured in separate shootings on 19th Avenue and Wrigley Park on Thursday night, according to authorities.
Authorities said the first man was found shot on Fulton Street at around 6:18 p.m. Initial investigation has determined he had been injured in a shooting inside Wrigley Park.
Police rushed the victim to St. Joseph's Regional Medical Center for treatment. The second man was wounded in a shooting on 19th Avenue at around 9:20 p.m. Police could not locate a victim in the incident.
Authorities said the second victim later arrived at St. Joseph's Regional Medical Center seeking treatment for a non-fatal gunshot wound.
Both men are Paterson residents.
Anyone with information about the shootings is asked to call the Paterson Police Ceasefire Unit at 973-321-1342.
Copyright © 2012-2023 Paterson Times all rights reserved.