Paterson Times
---
Paterson police seize drugs, guns, and $26,300 cash in Caldwell Avenue raid
By Jayed Rahman
Published: March 17, 2018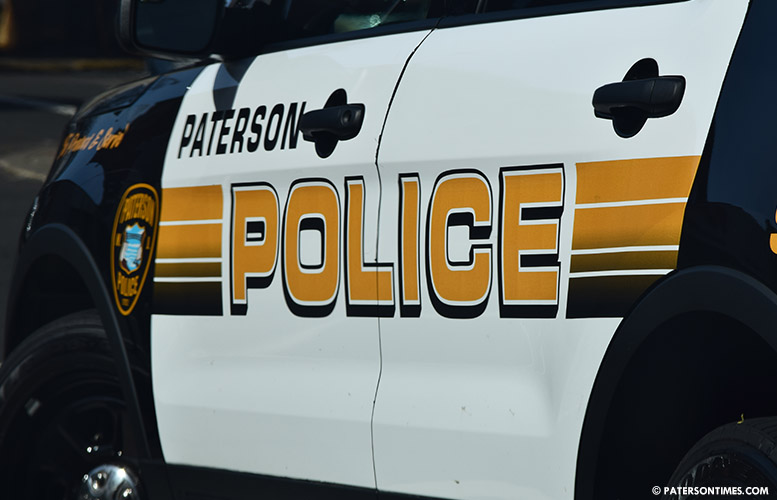 A man using his Caldwell Avenue home to distribute drugs was apprehended on Thursday, according to police director Jerry Speziale.
Police seized 870 glassines of heroin, 4 bags or 22 grams of crack-cocaine, 8 Suboxone films, and drug paraphernalia. 3 handguns and $26,306 in suspected drug money was confiscated, said police.
Michael Ortega, 35, of Paterson and West Milford, was charged with 16 drugs and weapons offenses.
Police got to Ortega by tracing a street-level drug sale.
Mar. 12, 2018: Police conducted a drug investigation in the vicinity of 300 McBride Avenue after receiving community complaints. At about 12:20 p.m., police arrested Kyle Lignon, seizing 10 glassines of heroin stamped "Karma" with red ink and 1 knotted bag of crack-cocaine.
Lignon allegedly purchased the drugs from a distinctive white Chrysler 300. Detectives kept an eye on Lignon as the vehicle departed the area. He was placed under arrest and detectives continued their investigation to identify the owner and driver of the vehicle.
Police found the vehicle registered to a Miguel Ortega out of West Milford. Digital photographs confirmed the identity of the individual who allegedly sold the drugs to Lignon.
Ortega had been arrested twice before for weapons related offenses, police found. Police uncovered that Ortega was using the first-floor of 124 Caldwell Avenue. The Chrysler 300 was observed parked at the driveway of the address. This explained the drug sale on McBride Avenue.
Detectives began monitoring the house. Ortega was seen exiting the house and entering the vehicle. A police report containing drug charges against Ortega was completed for transaction police witnessed three days earlier.
Mar. 15, 2018: Ortega was operating his vehicle on River and Bridge Streets. He was stopped and arrested on the previous drug offense. 120 glassines of heroin and 2 knotted bags of crack-cocaine was taken from him.
Ortega's heroin was marked "Karma" with red ink. Same stamp as those found on Lignon. He was taken to the police station and his vehicle was secured by police.
Police searched the first-floor of 124 Caldwell Avenue at 4:20 p.m. to find the cache of drugs and weapons. Three guns — Bryco 59 9mm, Taurus PT 709 9mm, and Taurus PT 738 .380 ACP – were found inside his apartment.
Both Taurus weapons were reported stolen out of South Carolina.
Copyright © 2012-2023 Paterson Times all rights reserved.