Paterson Times
---
Paterson police seize 1.6 pounds of MDMA while investigating a shooting
By Jonathan Greene
Published: March 18, 2018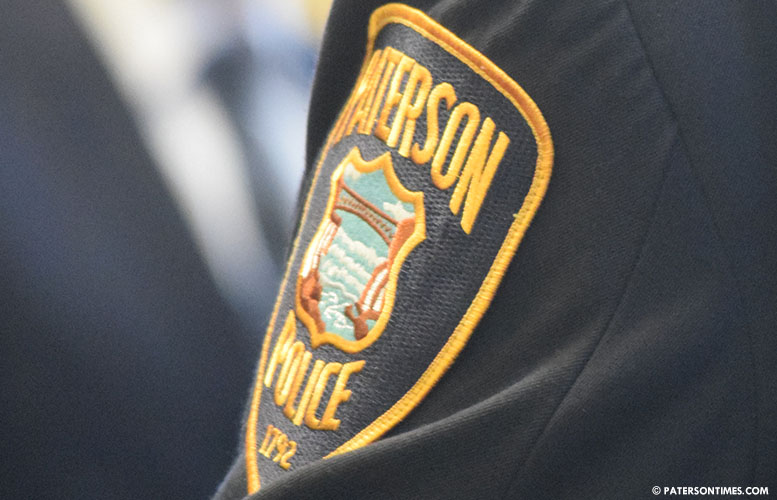 Detectives investigating a shooting at Wrigley Park traced an alleged city drug dealer to his Fulton Street apartment, according to police director Jerry Speziale. There police recovered 1.6 pounds of MDMA and 0.63 pound of marijuana on Thursday.
Johnny Simpson, 30, was charged with drug possession, distribution, obstructing a government function, and resisting arrest by flight. Police developed information that a victim had left to his house on Fulton Street seeking assistance.
When police arrived at the residence, Simpson exited the apartment, and saw detectives.
"F—k!" he yelled and ran back inside. He ignored orders to stop. Police followed behind him as he ran to the second-floor and slammed the door behind him.
Detectives were allowed in by another occupant. Simpson exited a room and tried to rush detectives to flee on foot.
Simpson was subdued after a brief struggle. Police seized the drugs and $1,332 in cash from Simpson's apartment.
"Based on of the quick actions of the Ceasefire Detectives, a substantial amount of dangerous drugs were removed from our streets," Speziale said.
Simpson is being held pending a court hearing.
Copyright © 2012-2023 Paterson Times all rights reserved.