Paterson Times
---
Clifton developer putting up five-story apartment complex in South Paterson
By Jayed Rahman
Published: April 5, 2018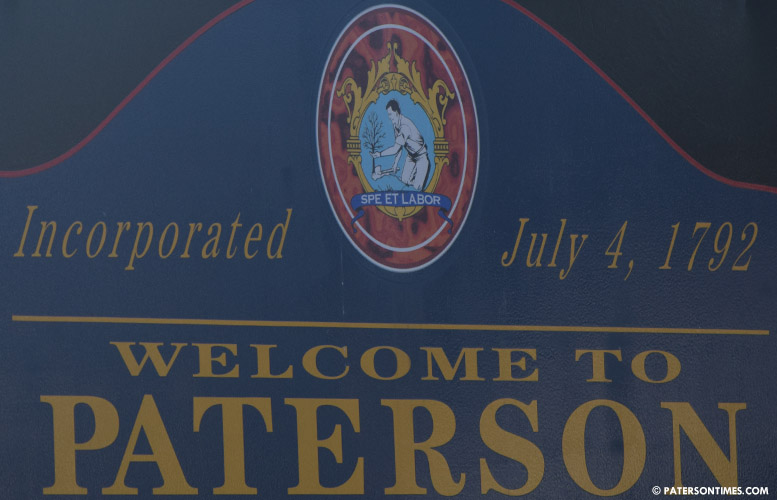 A large 56-unit apartment complex has been approved for construction in South Paterson, a block away from St. Joseph's Regional Medical Center, on Wednesday night.
Clifton developer Bill Saleh is removing several one and two-story structures on Hemlock Street to construct the five-story building. He estimates the structure will cost $4 million to build. His proposal approved by the Paterson Planning Board calls for 14 units on each floor.
Each floor, 2-5, will have 4 one-bedroom and 10 two-bedroom units, according to municipal records.
In all, the apartment complex at 25-31 Hemlock Street will have 56 units. 40 two-bedroom and 16 one-bedroom units. One-bedroom units will have between 721-984 square feet of space while two-bedroom apartments will have between 901-1,290 square feet of space.
The building's first floor will contain a lobby, two elevators, and a bicycle storage area. There's 67 parking spaces, including two handicap spots, on the ground floor beneath the building, according to his application.
"Are you going to charge your tenants for parking?" asked councilman Luis Velez, who sits on the board as a representative of the municipal council.
"No. No charge," replied Saleh.
Saleh said the apartments will be market rate. He had initially proposed having a retail space on the bottom floor; however, the planning board objected. He removed the retail space to secure approval.
Saleh is the owner of Larama Homes Realty out of Clifton. He has other properties in South Paterson. His application was approved without opposition.
The developer did not provide a time frame as to when the building would be completed.
Councilman Andre Sayegh, who represents the area where the new complex will sit, sees this as the latest project contributing to the rapid economic development of South Paterson.
"As the 6th Ward continues to grow, it makes it all that more clear that all six wards need to grow," said Sayegh on Thursday afternoon. "That growth can't be isolated to just the 6th Ward."
Email: [email protected]
Copyright © 2012-2023 Paterson Times all rights reserved.