Paterson Times
---
Fair Lawn man in critical condition after being hit by car in Paterson
By Jonathan Greene
Published: April 28, 2018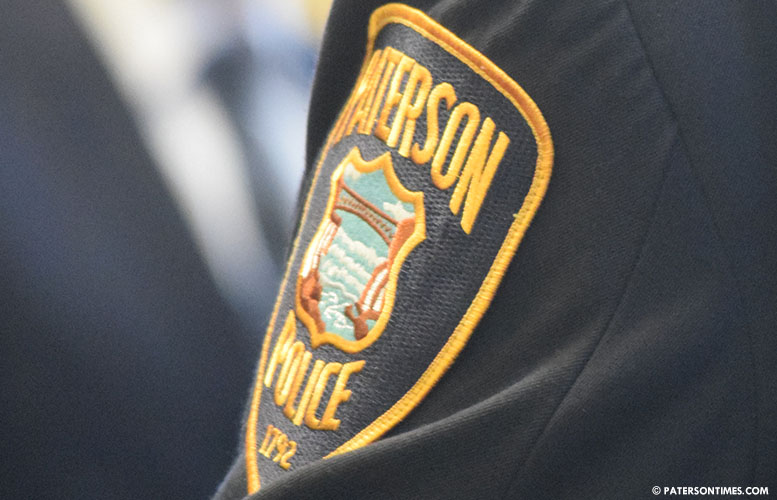 A man from Fair Lawn suffered serious injuries when a motor vehicle struck him on East Railway Avenue late Friday night, according to the Passaic County Prosecutor's Office.
Police said the 48-year-old pedestrian is being treated at St. Joseph's Regional Medical Center. He remains in critical condition.
The victim was struck by a 2017 Mercedes Benz C300 driven by a 29-year-old Wayne man at around 9:36 p.m.
Authorities said the driver did not suffer any injuries and remained at the scene. Police continue to investigate the incident.
Copyright © 2012-2023 Paterson Times all rights reserved.