Paterson Times
---
17-year-old Paterson boy arrested with heroin, crack cocaine
By Jonathan Greene
Published: May 24, 2018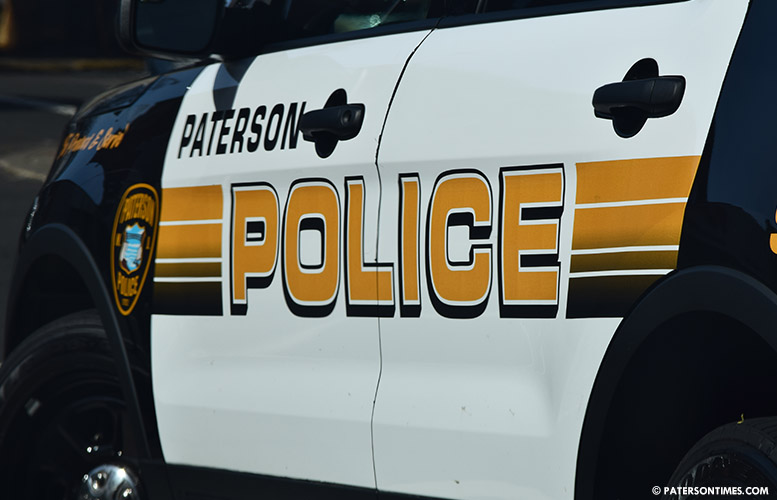 A 17-year-old city boy was arrested with bags of heroin and vials of crack cocaine in a bust on Fulton Street, according to police.
Police arrested the boy during a raid at 35 Fulton Street on May 16 with 123 glassine envelopes of heroin stamped "Dragon" with blue and orange ink and 31 vials of crack cocaine, authorities said.
The boy tried to flee from police during the bust. He was charged with heroin possession, distribution, crack cocaine possession, distribution, and resisting arrest by flight.
Copyright © 2012-2023 Paterson Times all rights reserved.