Paterson Times
---
Paterson pays $22,000 to cop accused of taking part in bodybuilding show while on injury leave
By Jayed Rahman
Published: May 24, 2018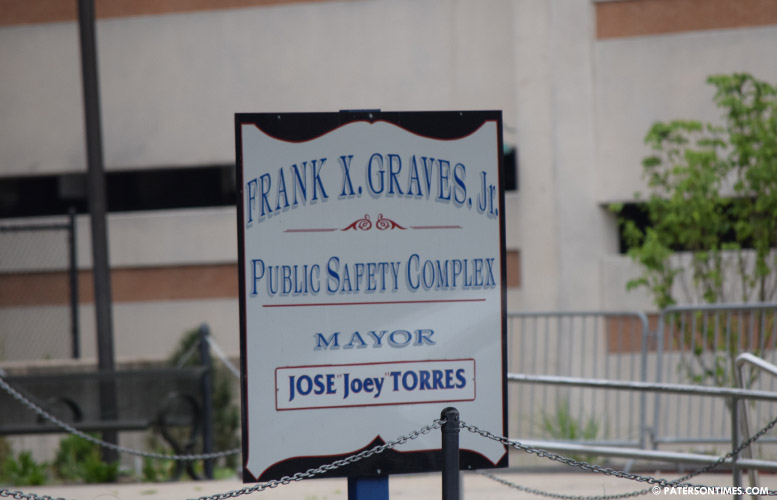 The police officer accused of taking part in a bodybuilding competition while out on workers' compensation leave received $22,000 in settlement on Tuesday night. Officer Bijoy Rodriguez was fired, but ordered reinstated by an administrative law judge late last year forcing the city to pay his legal expenses.
Rodriguez claimed he was badly injured in an Oct. 2016 incident when handling a prisoner in cellblock. While out on workers' compensation leave, Rodriguez was allegedly taking part in a bodybuilding competition.
Police brass learned of his participation and fired him in Dec. 2016. He appealed the firing. The city changed the termination to a six-month suspension, giving Rodriguez a second chance.
The second chance agreement stated Rodriguez understood that "if another allegation of misconduct is made for any of the same reasons" he will be entitled to a disciplinary hearing to determine whether the "alleged misconduct occurred" and if the allegation is substantiated he consents to a penalty of termination.
Rodriguez was receiving treatment for his injuries while out on suspension. His suspension ended in June 2017. He returned to work for a day and provided a note from the city's workers compensation doctor Frank Gazzillo that stated he was disabled and could not work.
Police director Jerry Speziale and deputy chief Troy Oswald determined based on Rodriguez's prior discipline the claim had to be investigated. In mid-June 2017, both the director and the deputy chief conducted surveillance outside of Rodriguez's home.
Rodriguez appeared not as disabled as he claimed. He was observed opening garage door, entering his jeep, backing the vehicle out of the garage, walking around the front of the car, closing garage door, and loading rear of the jeep without the use of a cane or other assistance.
Speziale captured the photographs from 15-20 feet away from Rodriguez.
Rodriguez was observed picking up his daughter from school. He is shown in photographs opening the vehicle door with both feet on the curb, grabbing his daughter's hand, squatting to assist her into the car without a cane or walking assistance devices.
When he drove back to his house, Rodriguez exited the vehicle carrying two bottles in his arm that was in a sling and his daughter's backpack in the other hand.
A day after the surveillance, Rodriguez came into police headquarters for a hearing; his wife was observed assisting him out of the car and he was limping with a cane.
Administrative law judge Kimberly A. Moss heard testimony from both sides last year. She ruled in favor of Rodriguez.
Moss repeatedly mentioned in her decision that the city's workers compensation determined Rodriguez could no longer work. "Paterson attempts to substitute the observations of Speziale and Oswald for medical documentation that Rodriguez can return to work," she wrote.
Rodriguez was hired as a police officer in Oct. 2003. His last salary was $83,500, according to payroll records.
Council members approved the settlement during a special meeting on Tuesday night.
Email: [email protected]
Copyright © 2012-2023 Paterson Times all rights reserved.