Paterson Times
---
Paterson police arrest two with stolen gun, heroin on North Straight Street
By Jonathan Greene
Published: June 18, 2018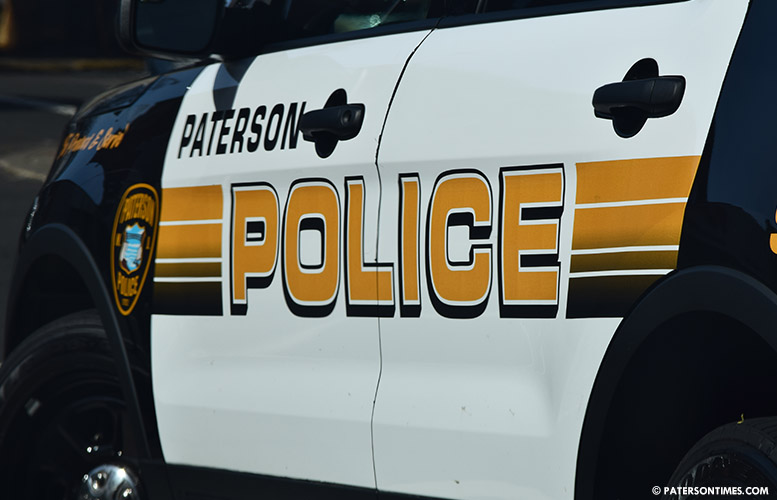 A pair from Paramus and Paterson was arrested on North Straight Street with packets of heroin and a large caliber revolver on Friday night, according to police.
Police apprehended Jabar Wilson, 39, of Paterson, and Mohamed Elfaramawy, 34, of Paramus, while conducting a quality of life enforcement operation in the area of 26 North Straight Street.
Wilson was charged with three drug and four weapon offenses, police director Jerry Speziale said on Monday afternoon.
Police confiscated 68 glassine envelopes of heroin, and a handgun stolen out of North Carolina.
Elfaramawy was charged with possession of 20 glassine envelopes of heroin.
Detectives assigned to the Special Investigations Division saw a large group that was drinking alcohol and blocking passage to a business at around 10 p.m. Detectives got out of their vehicles to disperse the group.
Detective saw Wilson get out of a black SUV holding a handgun.
Fernandez ordered Wilson to drop the weapon. Detectives Fernandez and Gilot Castor quickly placed him under arrest.
Police recovered heroin and gun from Wilson.
Elfaramawy, driver of the vehicle, had heroin in his possession.
Copyright © 2012-2023 Paterson Times all rights reserved.