Paterson Times
---
Paterson police investigate morning shooting on Park Avenue
By Jonathan Greene
Published: June 22, 2018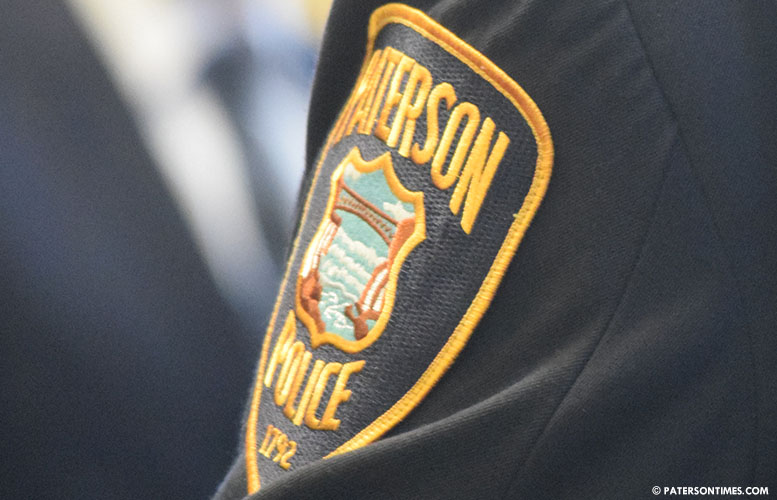 A man with a gunshot wound to the head was found in a vehicle on Park Avenue Friday morning.
Police received report of a shooting at the gas station on Park Avenue and East 22nd Street at around 7 a.m.
Officers discovered the victim with a gunshot wound to the head inside the vehicle. The victim was rushed to St. Joseph's Regional Medical Center for treatment.
Updated report: 40-year-old Paterson shooting victim in critical condition.
Copyright © 2012-2022 Paterson Times all rights reserved.